These Videos are  honest endorsement of our patients who has benefited from our ksharsutra treatment in allahabad.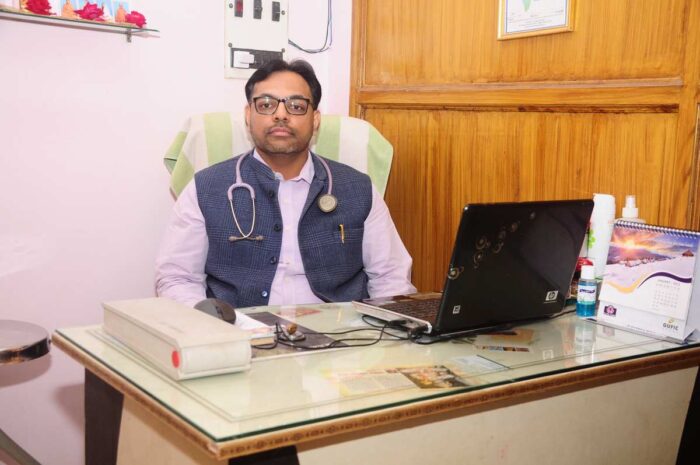 Dr.Ashutosh Srivastava
M.D (ANATOMY)
(KSHAR SUTRA EXPERT)
याऽत्यर्थ सेवते नारी लवणाम्लगुरुणि च । कटून्यध विदाहीनि स्निग्धानि पिशितानि च । ग्राम्पोदकानि मेद्यानि कृशरा पायसं दधि शुक्तमस्तुसुरादीनि भजन्त्याः कुपितोऽनिलः ।।
Dr Akanksha srivastava
(AYURVEDIC CONSULTANT & PHYSICIAN)
योनीनां वातलाद्यानां यदुक्तमिह भेषजम्। चतुर्णां प्रदराणां च तत् सर्वं कारयेद् भिषक् ॥रक्तातिसारिणां यच्च तथा शोणितपित्तनाम्। रक्तार्शसां च यत् प्रोक्तं भेषजं तच्च कारयेत् ।।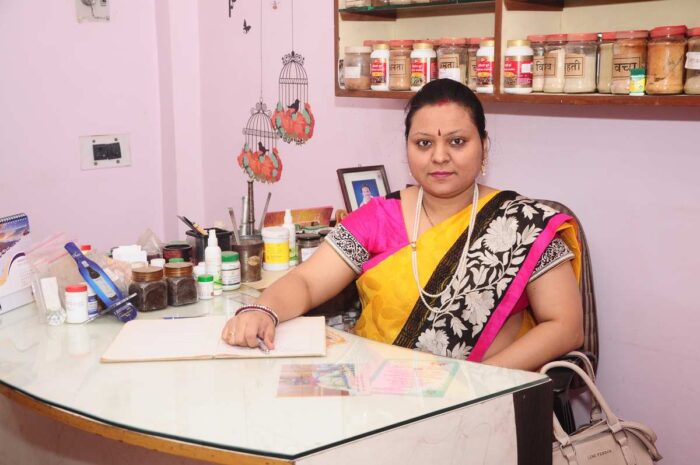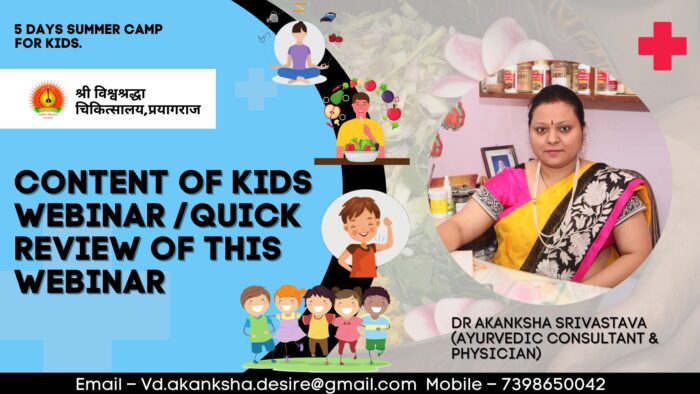 Content of kids webinar | Dr.Akanksha Srivastava #health #ayurveda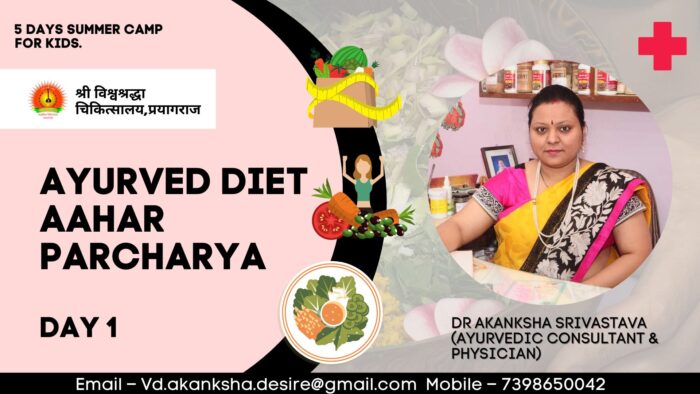 Ayurved Diet Aahar Parcharya for Your kids health.
We will send you a confirmation within 30 Minutes.
Emergency? Call +919451846947
Duration: 9:00 AM – 9:00 PM.