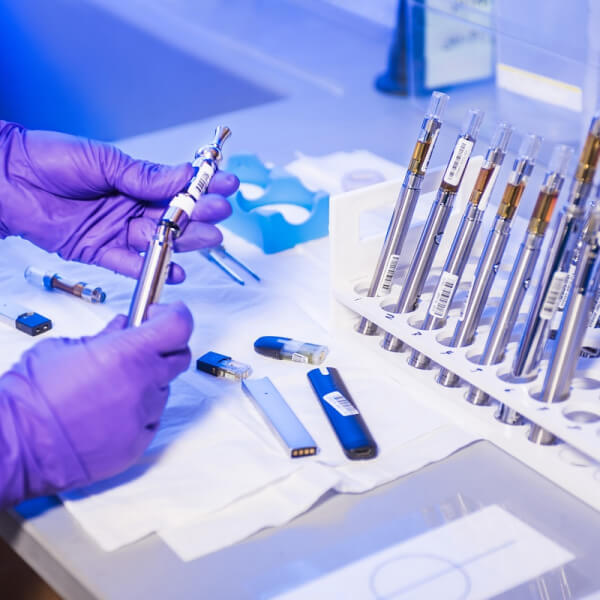 Some of the most common skin diseases include: Acne, blocked skin follicles that lead to oil, bacteria and dead skin buildup in your pores. Alopecia areata, losing your hair in small patches. Atopic dermatitis (eczema), dry, itchy skin that leads to swelling, cracking or scaliness.
01. Skin Diseases Symptoms
Discolored skin patches (abnormal pigmentation).
Dry skin.
Open sores, lesions or ulcers.
Peeling skin.
Rashes, possibly with itchiness or pain.
Red, white or pus-filled bumps.
Scaly or rough skin.
Bacteria trapped in your pores or hair follicles.
Conditions that affect your thyroid, kidneys or immune system.
Contact with environmental triggers, such as allergens or another person's skin.
Genetics.
Fungus or parasites living on your skin.
03. Skin Diseases Treatment
Piles, Fissure, Fistula Treatment By world's most well-known para surgical technique, known as the KSHAR SUTRA.
Experienced Physicians,
Trained Therapist For Your Personal Care.
leelapur road Narayan Das Ka Pura, Jhusi, Prayagraj, Uttar Pradesh 211019.
At Shree Vishwshraddha Chikitshalaya, treatments are created after a complete case recording and physical examinations using both conventional and contemporary Ayurvedic techniques.