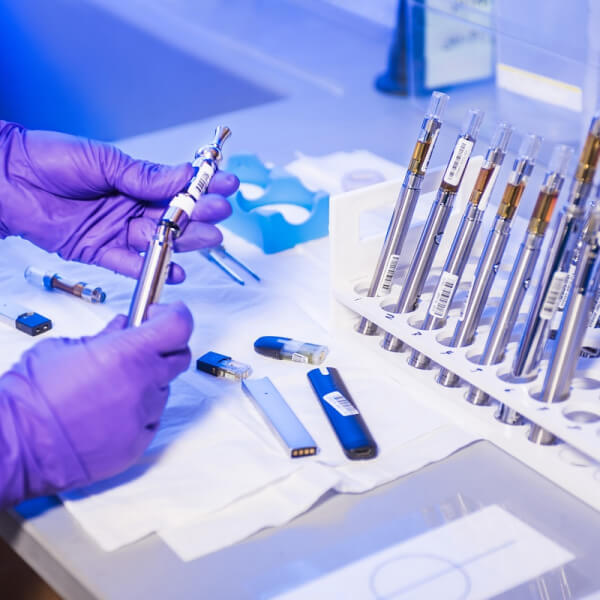 Infertility is commonly caused by problems with ovulation (the monthly release of an egg from the ovaries). Some problems stop an egg being released at all, while others prevent an egg being released during some cycles but not others.
The main symptom of infertility is the inability to get pregnant. A menstrual cycle that's too long (35 days or more), too short (less than 21 days), irregular or absent can mean that you're not ovulating. There might be no other signs or symptoms.
Age (over age 35 for women or over 40 for men).
Diabetes.
Eating disorders, including anorexia nervosa and bulimia.
Excessive alcohol use.
Exposure to environmental toxins, such as lead and pesticides.
Over-exercising.
03. Infertility Treatment
Piles, Fissure, Fistula Treatment By world's most well-known para surgical technique, known as the KSHAR SUTRA.
Experienced Physicians,
Trained Therapist For Your Personal Care.
leelapur road Narayan Das Ka Pura, Jhusi, Prayagraj, Uttar Pradesh 211019.
At Shree Vishwshraddha Chikitshalaya, treatments are created after a complete case recording and physical examinations using both conventional and contemporary Ayurvedic techniques.