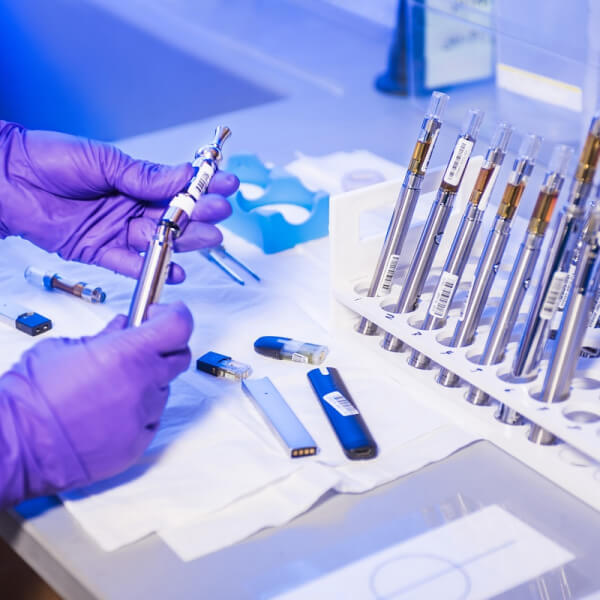 Piles is another term for hemorrhoids. Hemorrhoids are swollen veins in the lower anus and rectum. This swelling can cause localized inflammation of other tissues.
painful lumps in and around the anus
Itching and discomfort around the anus
Discomfort during and after passing stools
Bloody stools
Excessive anal bleeding, possibly leading to anemia
Infection and More
Chronic constipation
Chronic diarrhea
Lifting heavy weights
Straining when passing a stool
And More
Piles, Fissure, Fistula Treatment By world's most well-known para surgical technique, known as the KSHAR SUTRA.
Experienced Physicians,
Trained Therapist For Your Personal Care.
leelapur road Narayan Das Ka Pura, Jhusi, Prayagraj, Uttar Pradesh 211019.
At Shree Vishwshraddha Chikitshalaya, treatments are created after a complete case recording and physical examinations using both conventional and contemporary Ayurvedic techniques.