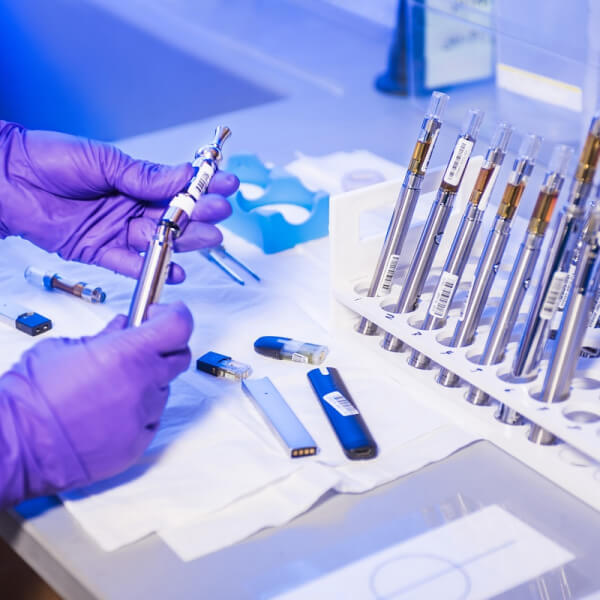 Fistula-in-ano is one of the most common anorectal diseases in which the chronic granulating track runs from the anal canal or rectum to the perianal skin or perineum and is associated with considerable discomfort and morbidity to the patient.
01. Anal Abscess Symptoms
Pain or discomfort near the anus or buttocks.
Fatigue.
Fever.
Night sweats.
Constipation or painful bowel movements.
Swelling or redness near the anus.
Lump or painful hardened tissue near the anus.
Pain in the lower abdomen.
Blocked glands in the anal area.
Infection of an anal fissure.
Sexually transmitted infection (STD)
Trauma.
03. Anal Abscess Treatment
Piles, Fissure, Fistula Treatment By world's most well-known para surgical technique, known as the KSHAR SUTRA.
Experienced Physicians,
Trained Therapist For Your Personal Care.
leelapur road Narayan Das Ka Pura, Jhusi, Prayagraj, Uttar Pradesh 211019.
At Shree Vishwshraddha Chikitshalaya, treatments are created after a complete case recording and physical examinations using both conventional and contemporary Ayurvedic techniques.