Shree Vishwshraddha Chikitshalaya | Best Ayurvedic hospital in Allahabad For KsharSutra, Panchkarma, Piles, Fistula, Fissure and all Chronic disorders
WE ARE THE NO.1 AYURVEDIC HOSPITAL IN ALLAHABAD SINCE 2008. FOR THE HEALTH ISSUES. OUR MOTIVATION IS TO GIVE PURE, EFFECTIVE AND SAFE PRODUCTS AS WELL AS GENUINE AYURVEDIC TREATMENTS.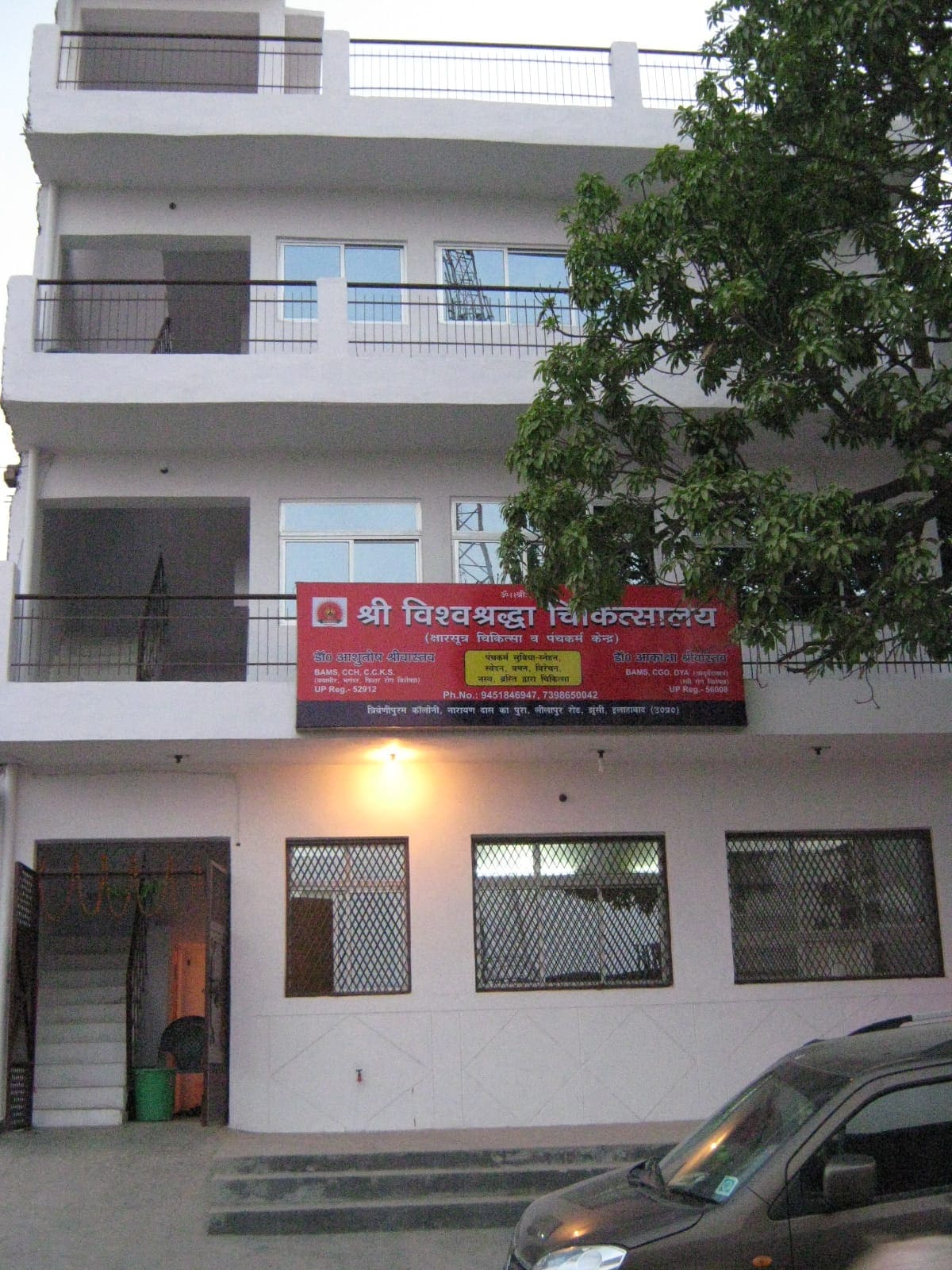 Piles, Fissure, Fistula Treatment By world's most well-known para surgical technique, known as the KSHAR SUTRA.
Experienced Physicians,
Trained Therapist For Your Personal Care.
leelapur road Narayan Das Ka Pura, Jhusi, Prayagraj, Uttar Pradesh 211019.
At Shree Vishwshraddha Chikitshalaya, treatments are created after a complete case recording and physical examinations using both conventional and contemporary Ayurvedic techniques.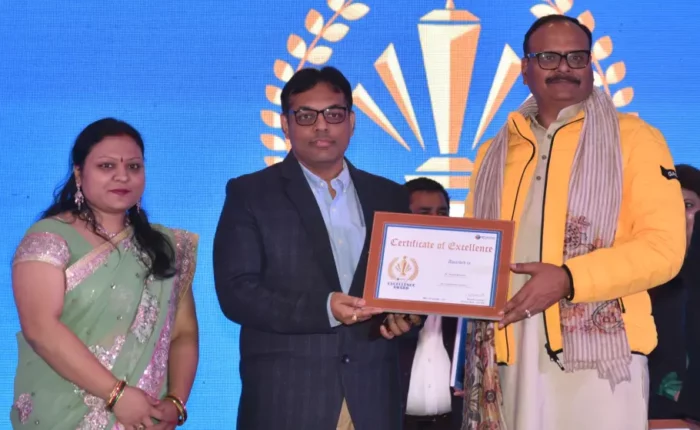 उत्तर प्रदेश के उपमुख्यमंत्री एवं स्वास्थ्य मंत्री माननीय श्री बृजेश पाठक जी द्वारा उत्तर प्रदेश प्रयागराज के सर्वश्रेष्ठ क्षारसूत्र चिकित्सक एवं आयुर्वेदाचार्य का अवार्ड प्राप्त करते डॉ आशुतोष श्रीवास्तव एवं डॉ आकांक्षा श्रीवास्तव।
Discover the Incredible Story of a Fistula (Bhagandar) Patient who Overcame Years of Pain and Failed Surgeries with the Help of Dr. Ashutosh's Ksharsutra Treatment!
If you or a loved one is struggling with Fistula (Bhagandar), you know the pain and frustration that comes with failed surgeries and ineffective treatments. But what if we told you there's a solution that could finally bring relief? Meet the patient who, after years of suffering and countless doctor visits, discovered Dr. Ashutosh and his life-changing Ksharsutra treatment. This incredible video review chronicles his journey to healing and the powerful impact that Ksharsutra has had on his life. Don't wait another day to discover this revolutionary treatment – watch the video now and see the transformation for yourself!"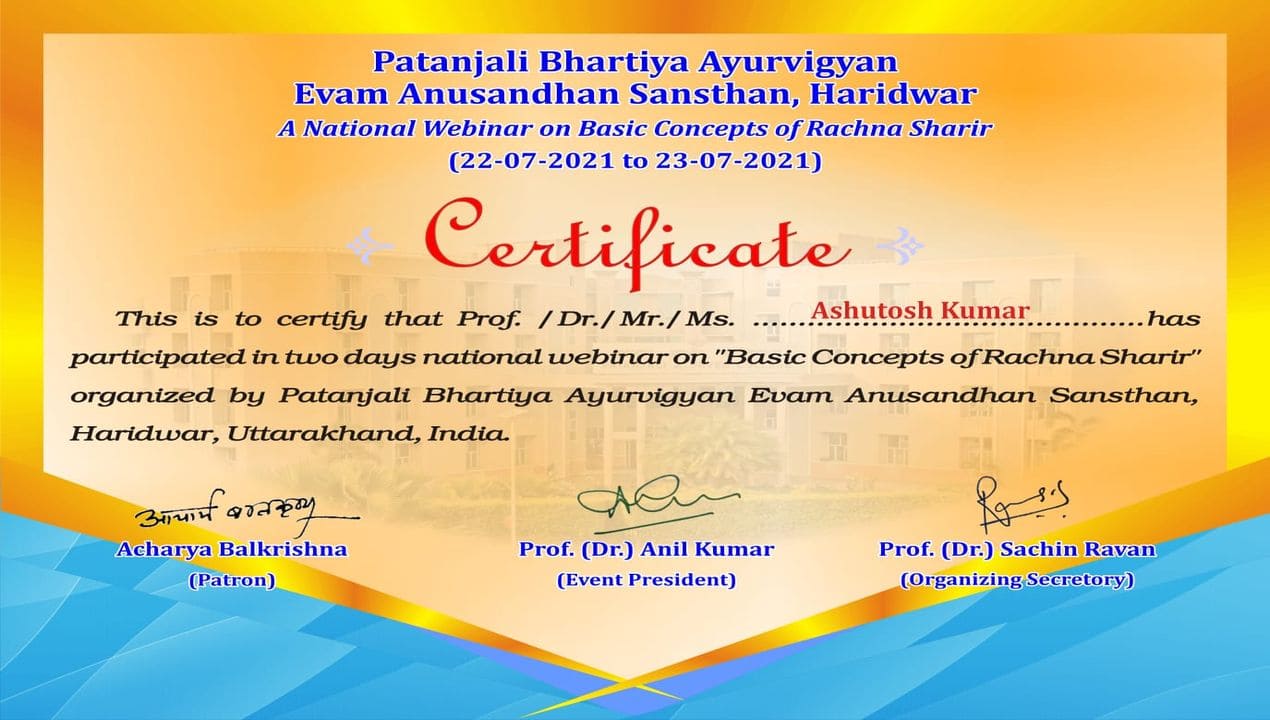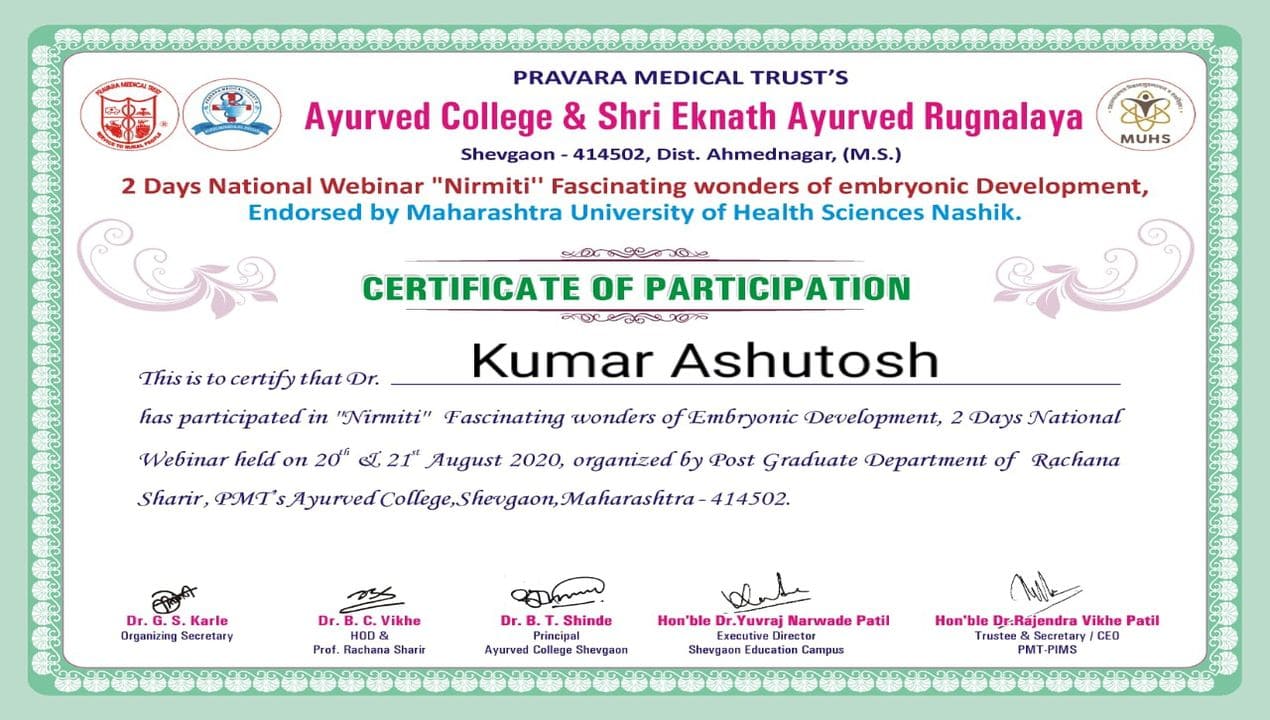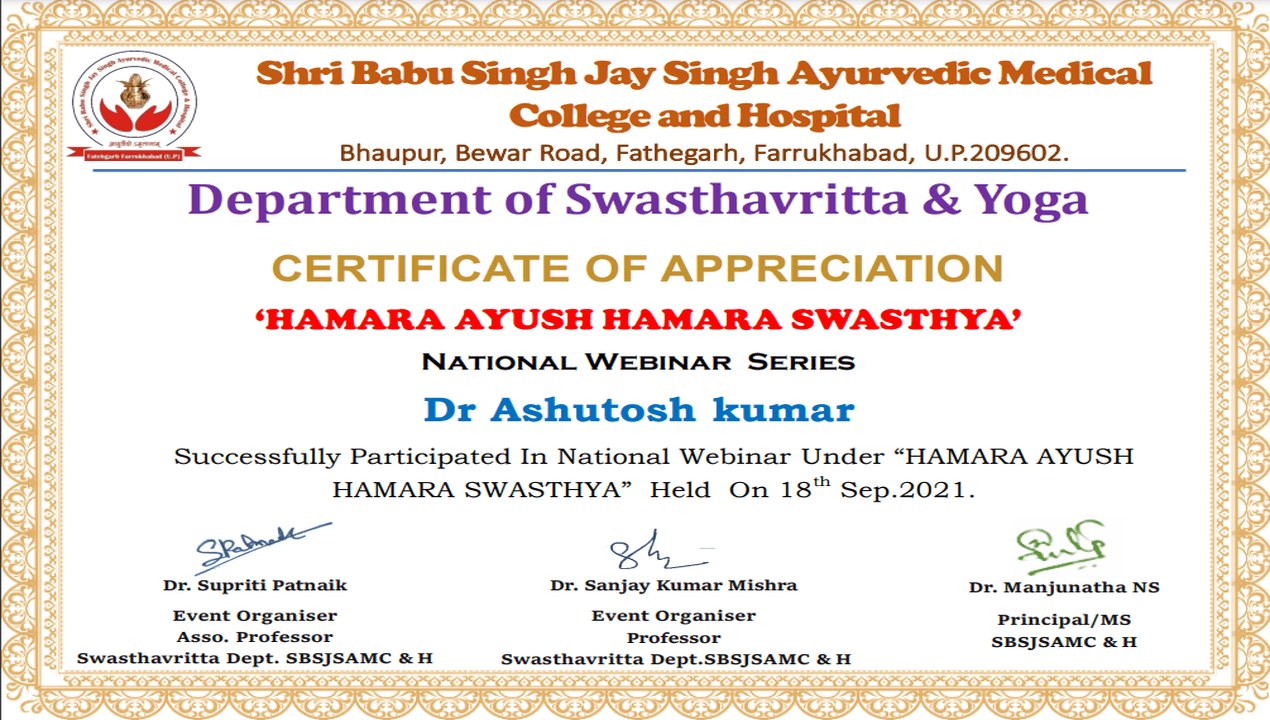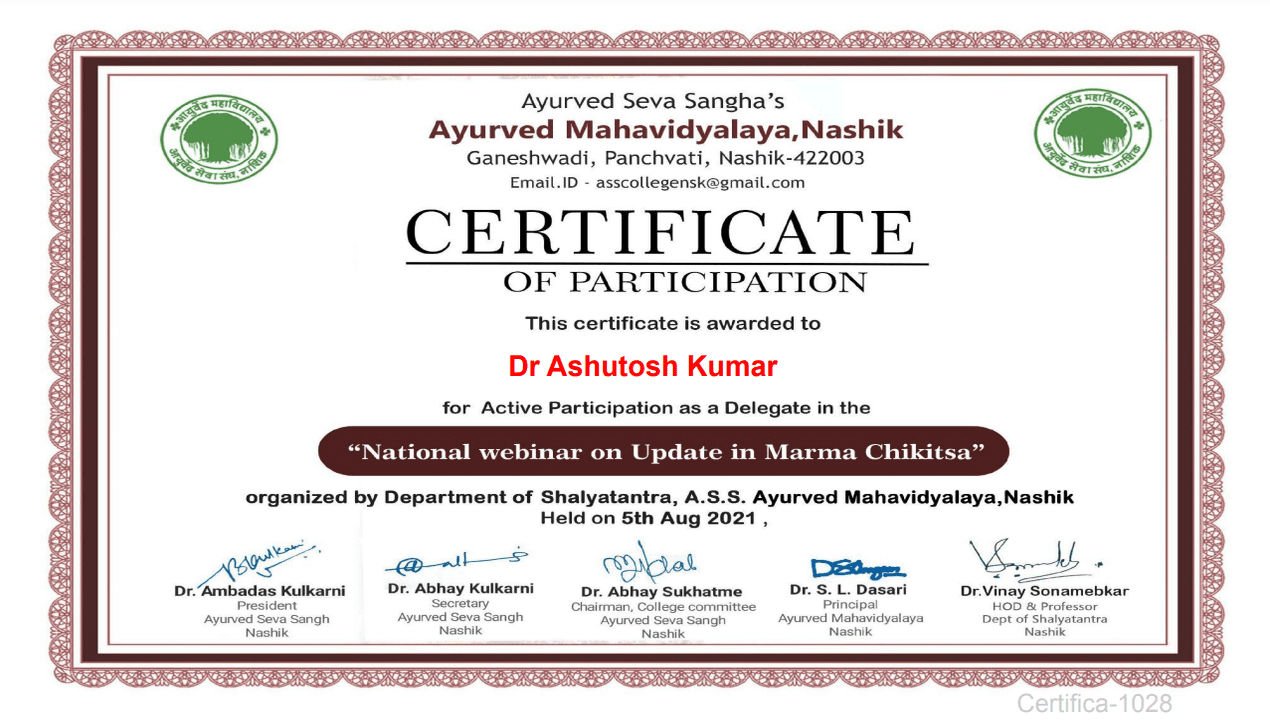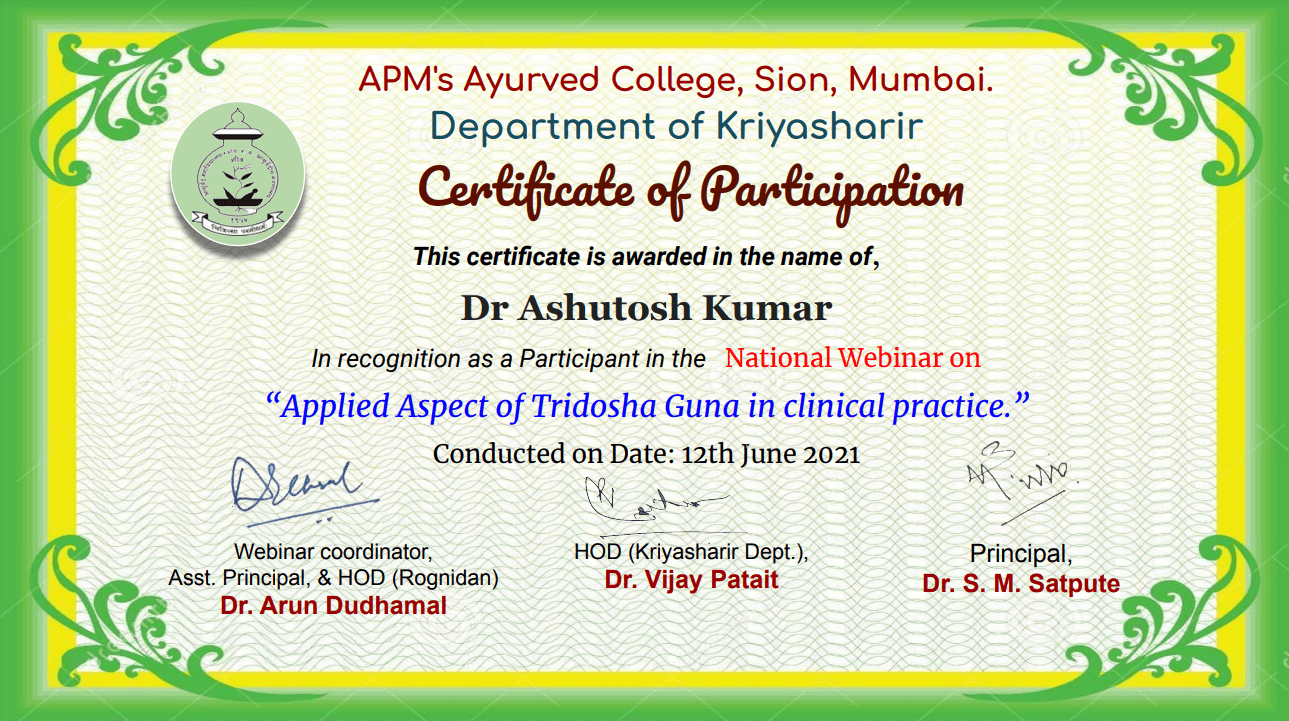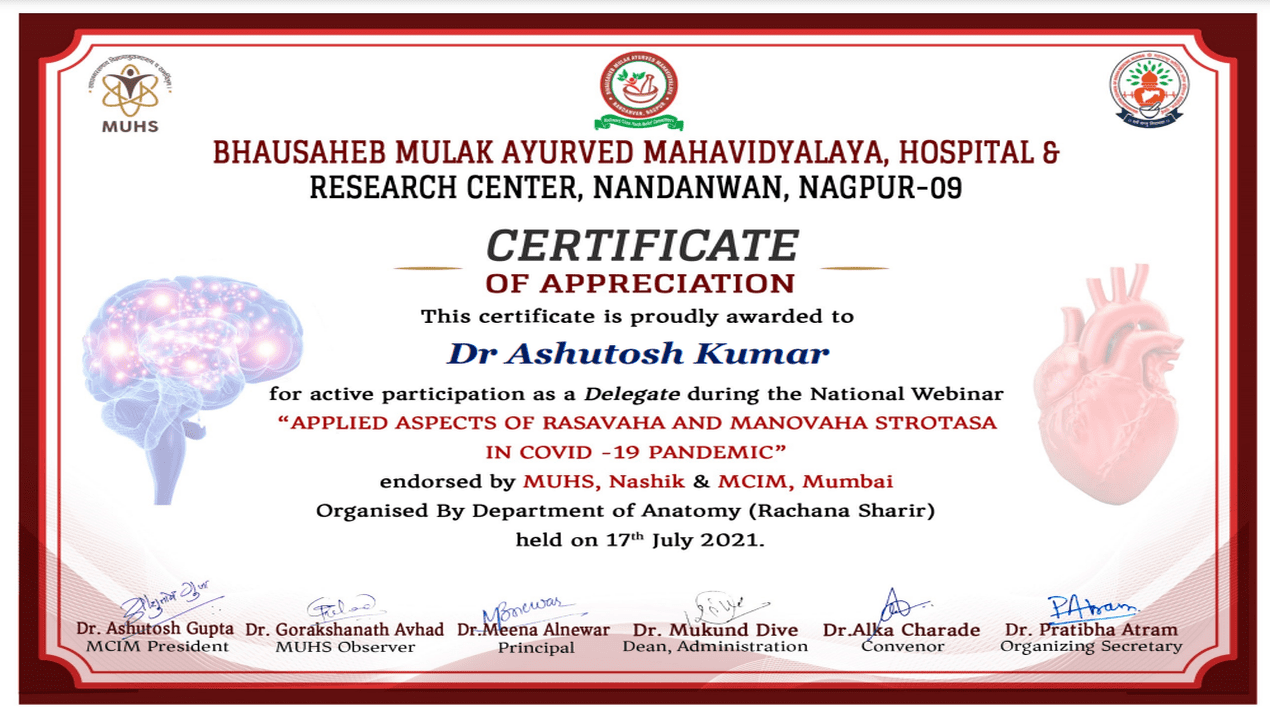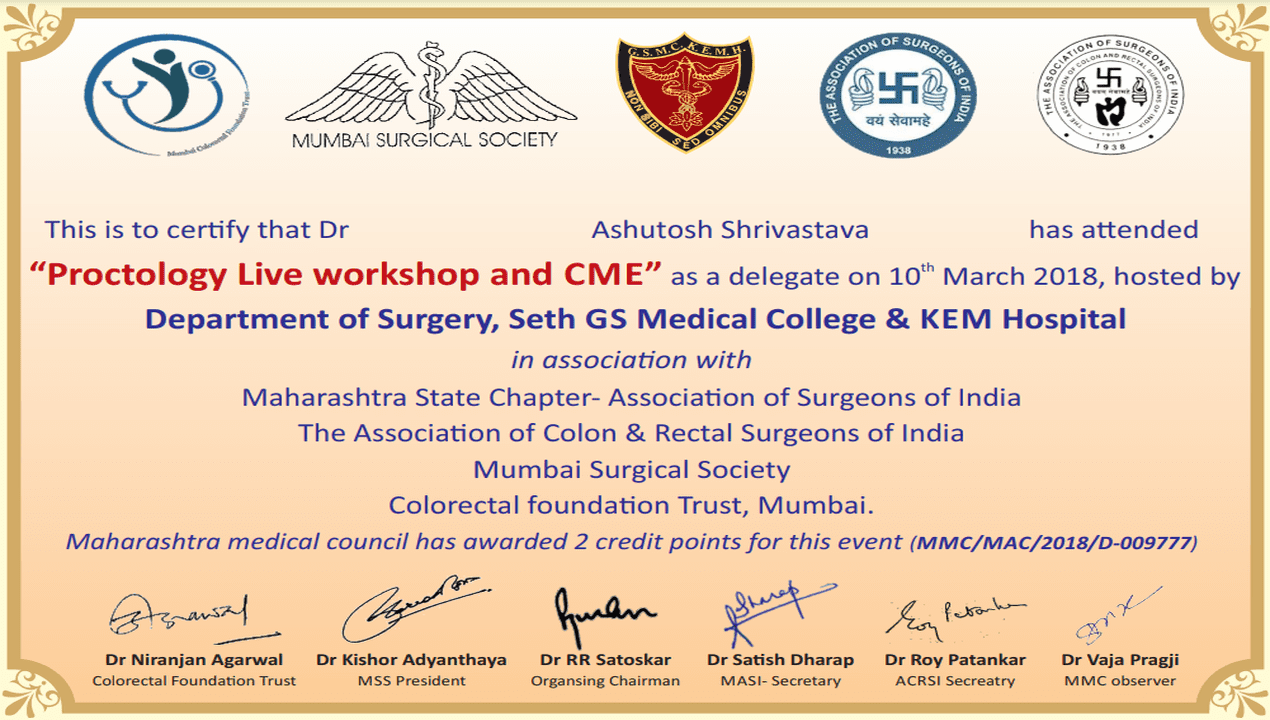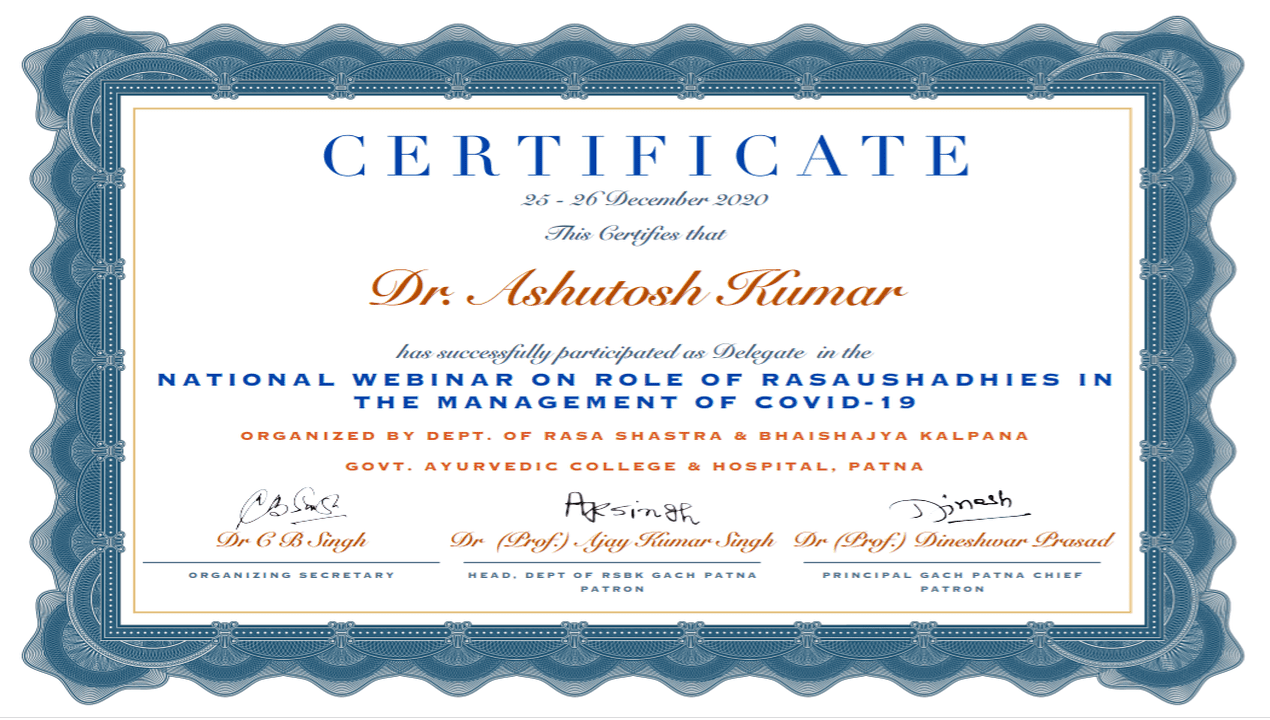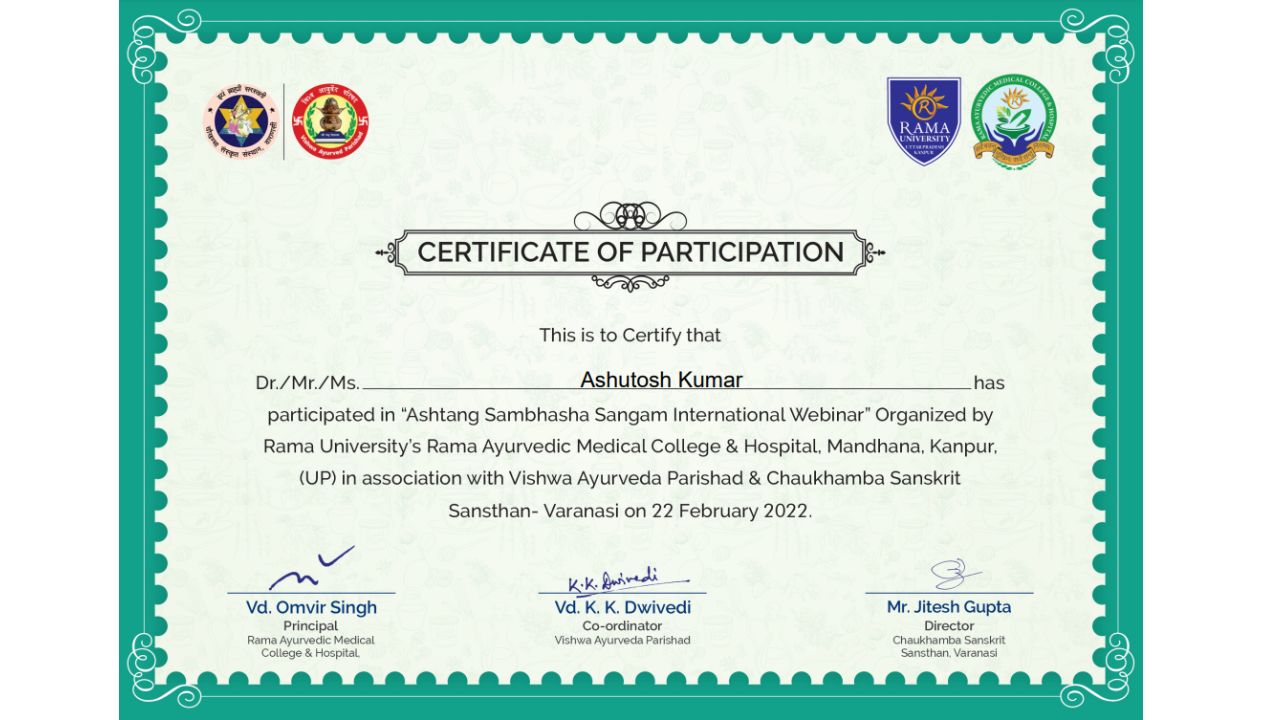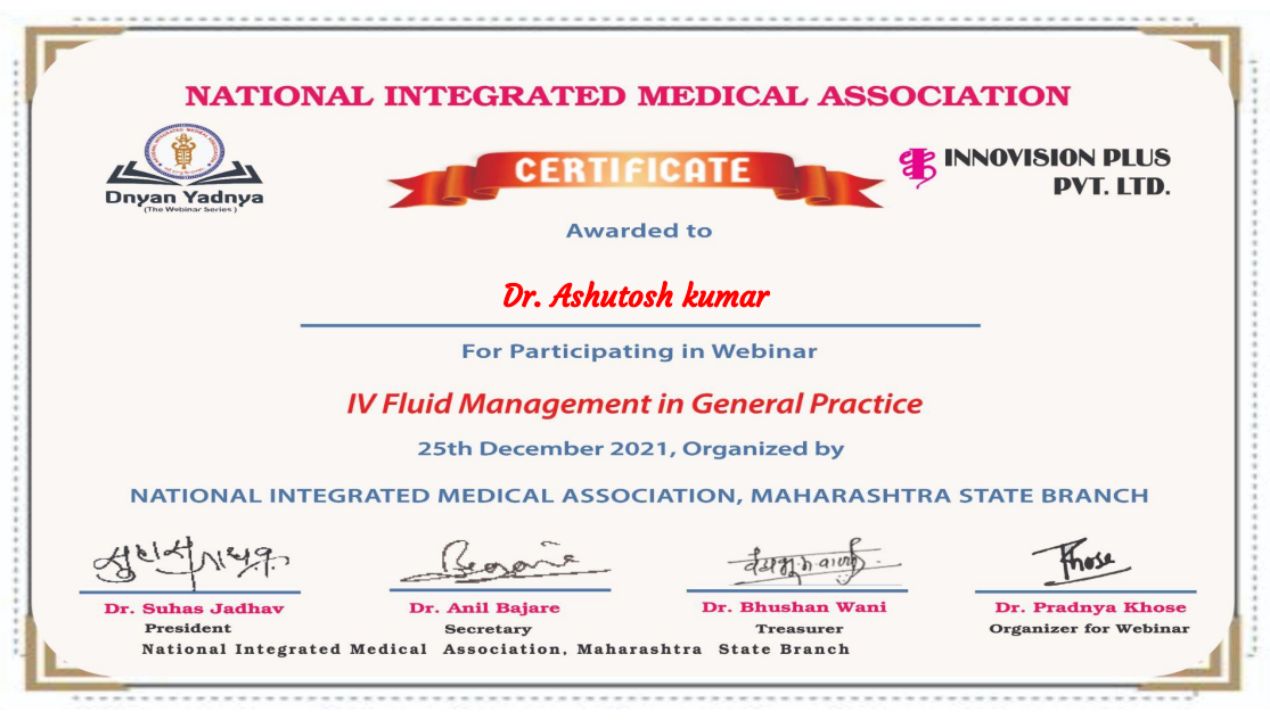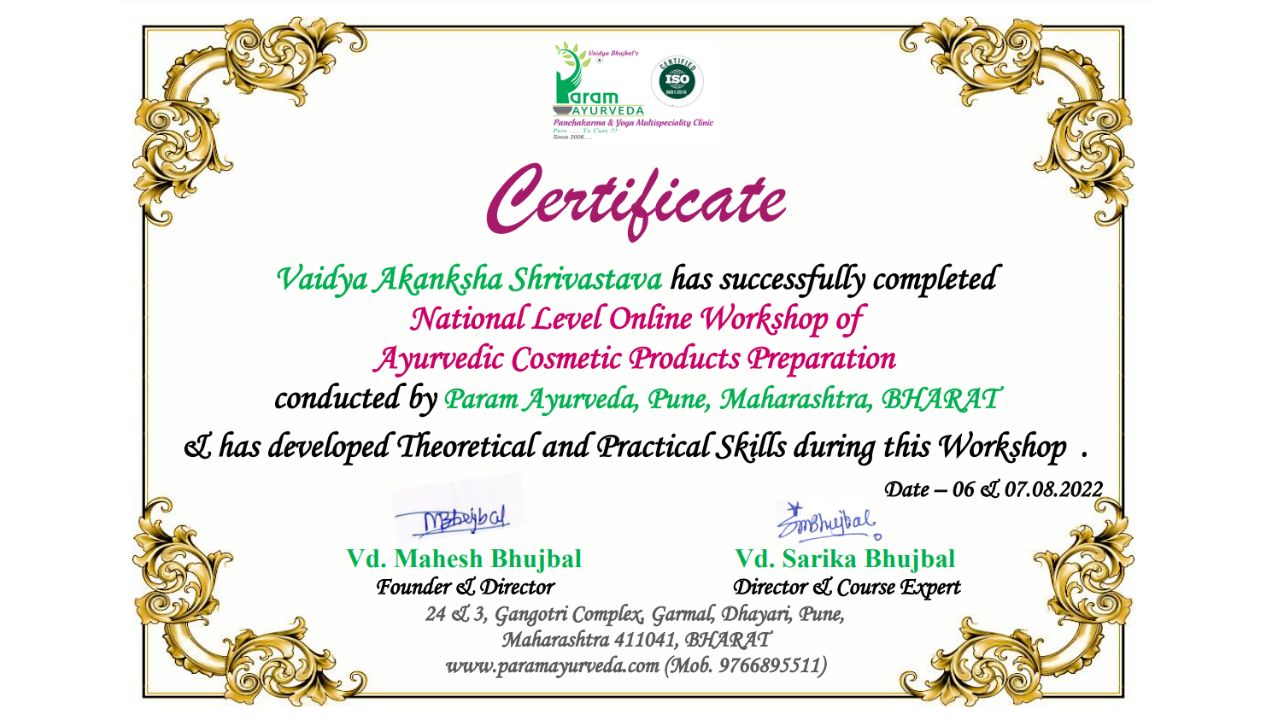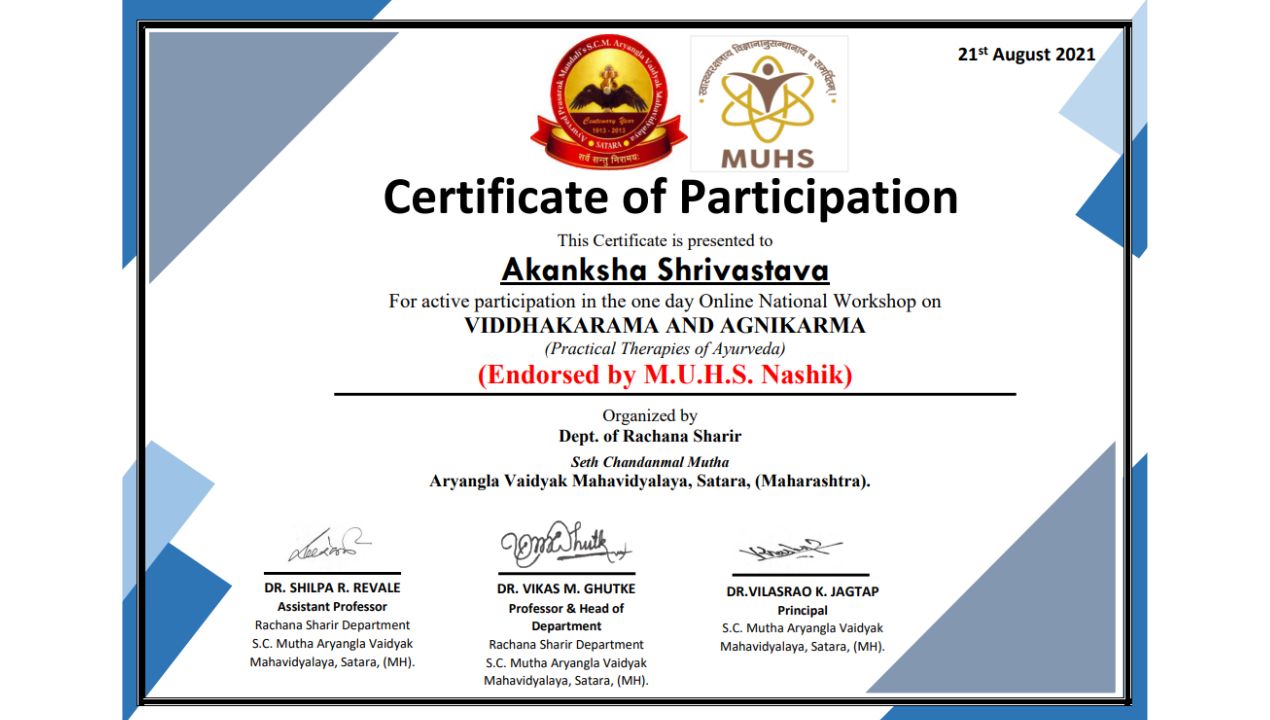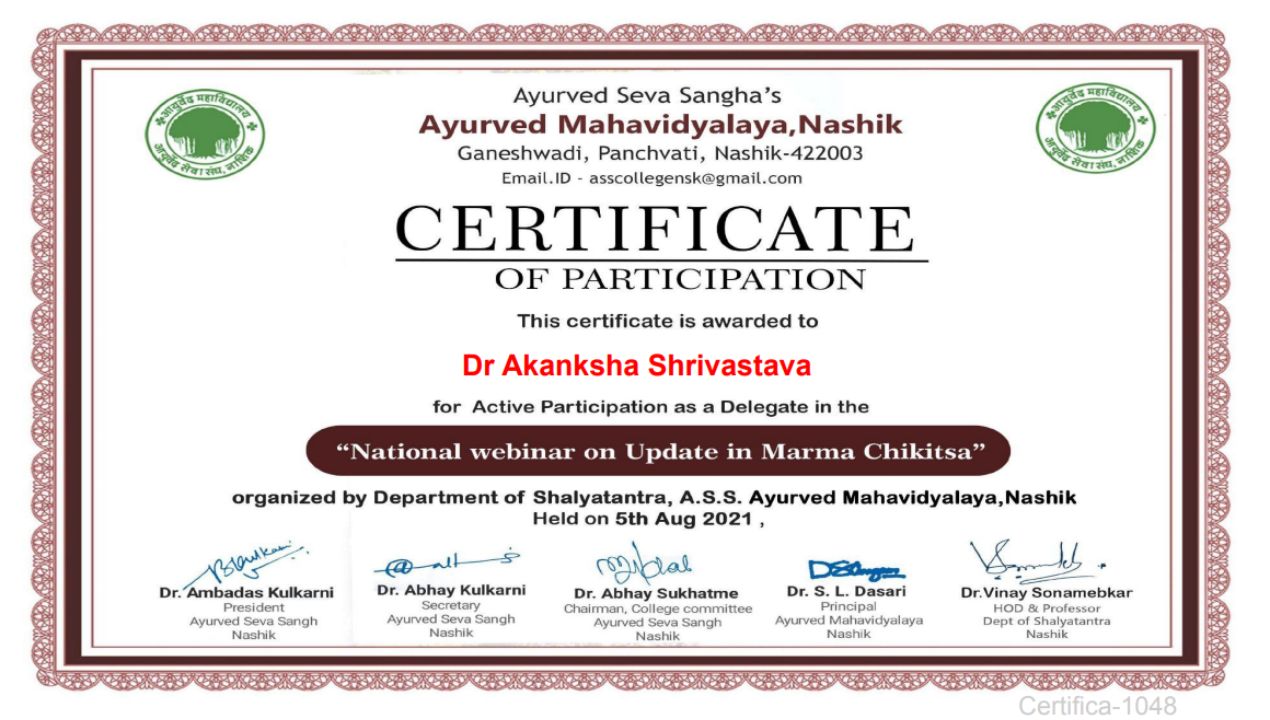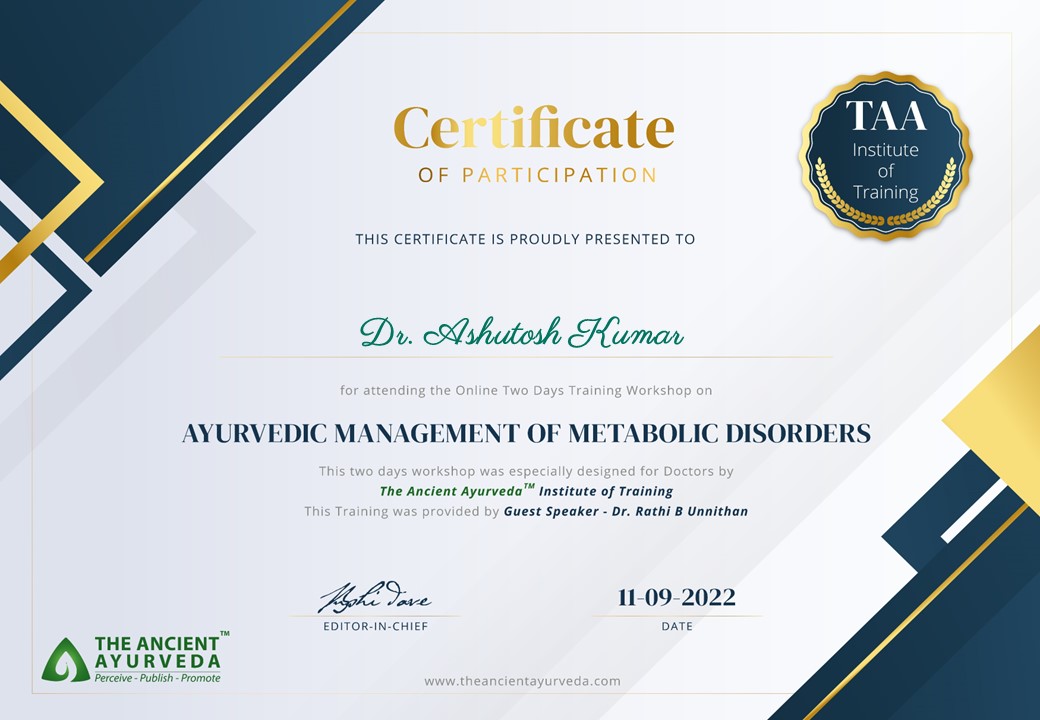 Patients are the biggest beneficiary among all the stakeholders.
Accreditation results in high quality of care and patient safety.
The services to the patients are provided by credential medical staff.
Rights of patients are respected and protected.
Patient's satisfaction is regularly evaluated.
Treatments at Shree Vishwshraddha Chikitshalaya are designed following a thorough case recording, physical examinations performed using both traditional and modern Ayurvedic methods, laboratory investigations, radiography, etc. as and when necessary.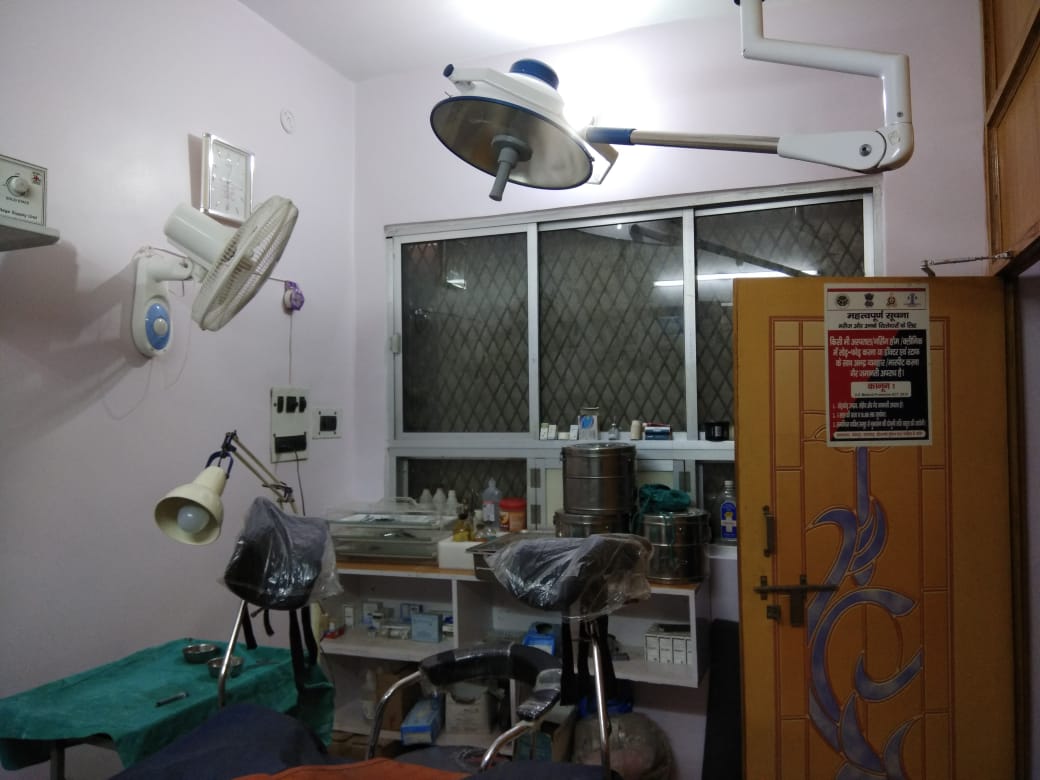 For Kshar sutra therapy #Ayurvedic hospital in Jhushi.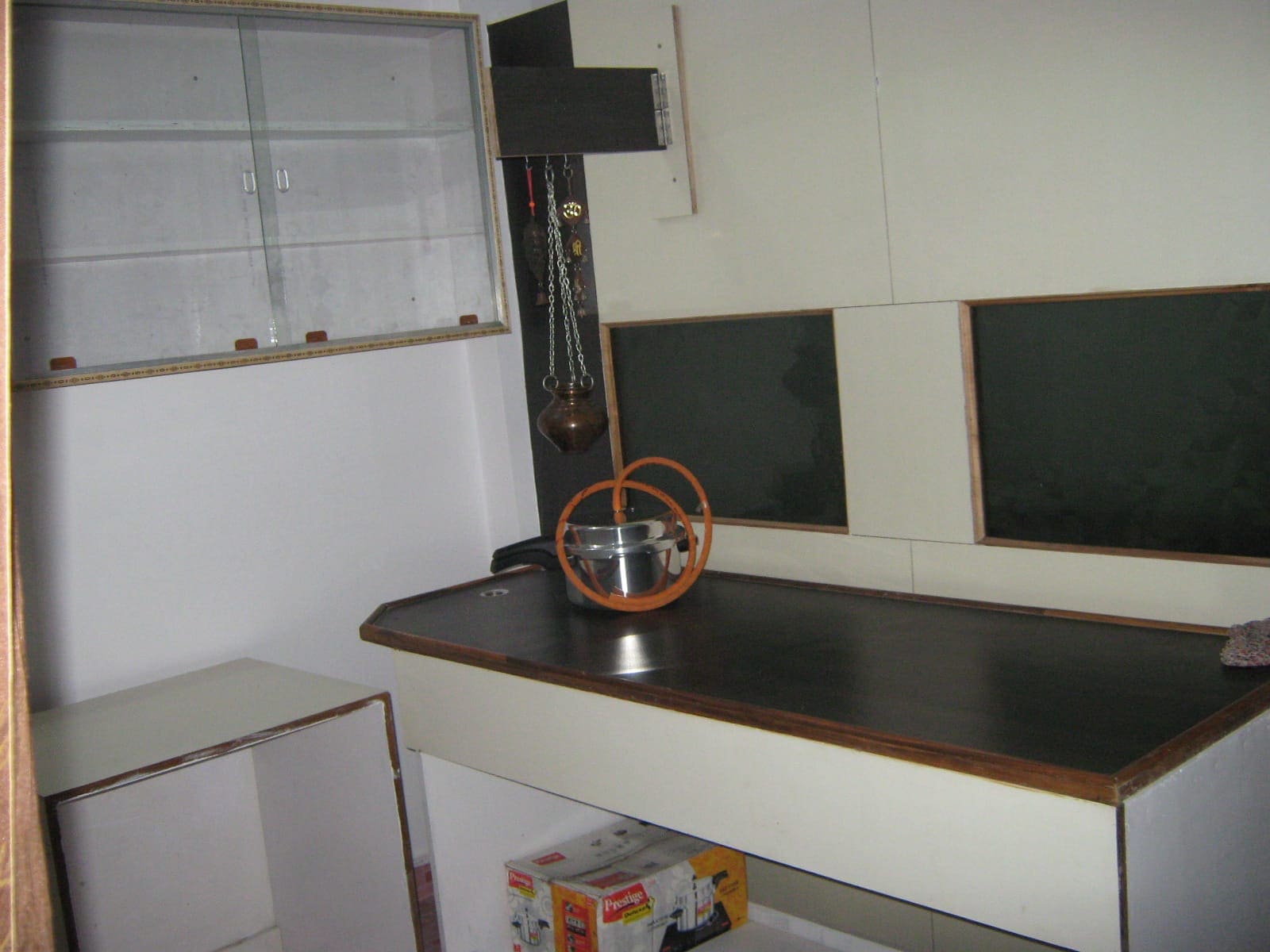 For all ayurvedic diseases and panchakarma procedure.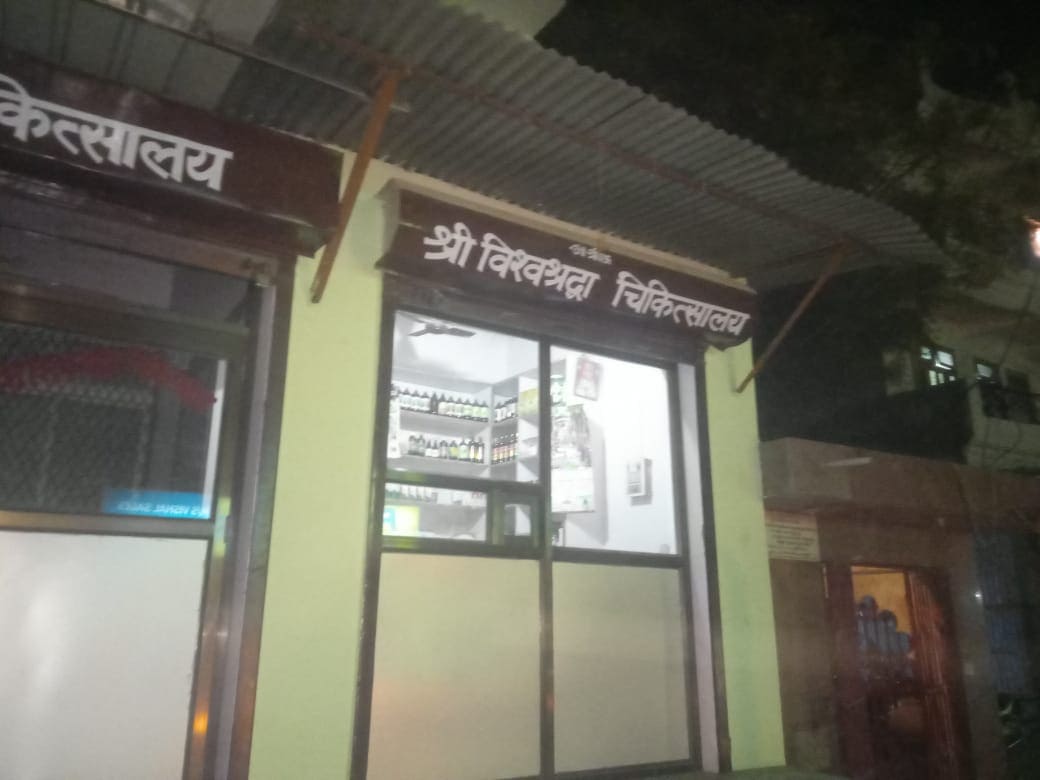 All types of Ayurvedic Herbs are available at affordable price.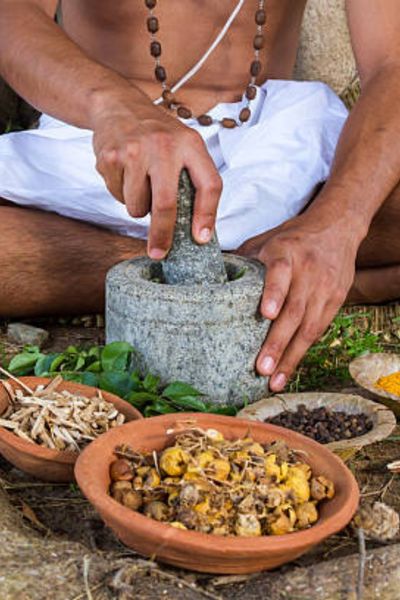 AYURVEDA RELATES TO PHYSICAL, MENTAL & SOCIAL WELL-BEING.
We are highly skilled in using the World's most well-known parasurgical technique, known as the KSHAR SUTRA, to treat all anorectal issues, including Piles, Fistula, Sentinel Tag (Anal Tag), Fissure, Pilonidal Sinus, Rectal Polyps, Rectal Prolapse, Anal Papilla, Anal Stenosis, Anal Condyloma, and others.
"We provide the best Ayurvedic treatments"
Ayurvedic treatments refer to a holistic and natural approach to physical and mental health.So our treatment provides a natural and holistic way with authentic ayurvedic treatment for fistula, fissure & other chronic diseases like Asthma, Infertility, Arthritis, and many more. Ayurvedic medicine, (products) are mainly derived from plants, minerals, metals, and animal products, this special diet, and lifestyle with the help of Ayurvedic Dincharya and Ritucharya is a unique way of our treatment. This is the reason we are along with considered as the best Physician and Kshar Sutra doctor in Prayagraj.
VISHWSHRADDHA CHIKITSHALAYA is the Best Ayurvedic Hospital in Allahabad.
We play an important role in creating a Happy, Healthy Life and Lifestyle by following Ayurvedic Dincharya.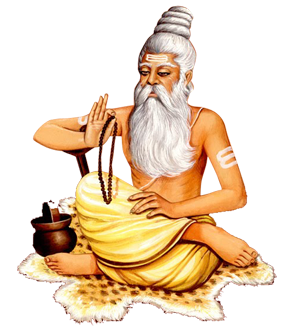 Our centre provides Ayurvedic treatment for
numerous chronic health problems such as PILES, FISSURES, FISTULA, ARTHRITIS, INFERTILITY, SKIN DISORDERS, ASTHMA In this specialization, we specialize in KSHARSUKTRA surgery, which can prevent recurrences of anorectal problems. For this reason, we are considered to be one of the best KSHARSUKTRA doctors in Prayagraj and also ayurvedic hospital in Jhushi
Our Ayurvedic hospital In Jhushi & Allapur serving Ayurveda to society since 2008. Our Ayurvedic Hospital in Allahabad also do online consultation and ship Ayurvedic products for different alignments next to your door.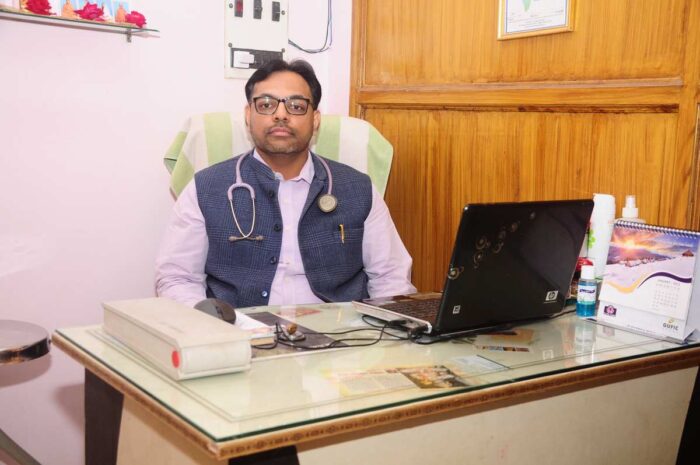 M.D (ANATOMY)
KSHAR SUTRA EXPERT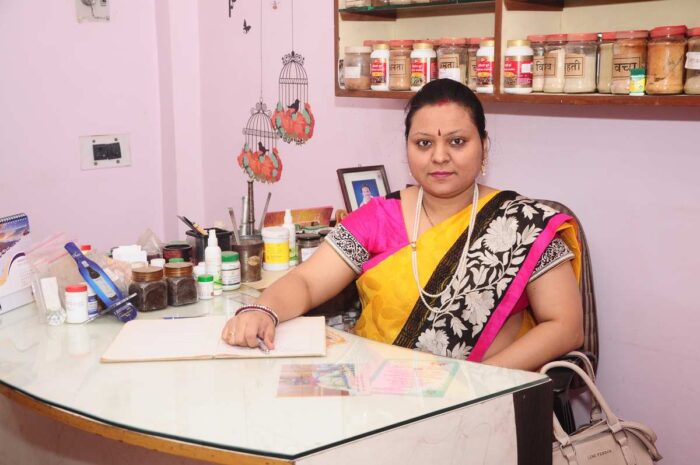 PHYSICIAN
AYURVEDIC CONSULTANT
बार बार आपरेशन के बाद भी ठीक ना हो रहे भगंदर रोगी अवश्य संपर्क करें।
Make an Appointment in Best Ayurvedic Hospital In Allahabad.
We will send you a confirmation within 30 Minutes.
In Emergency?Call on +919451846947