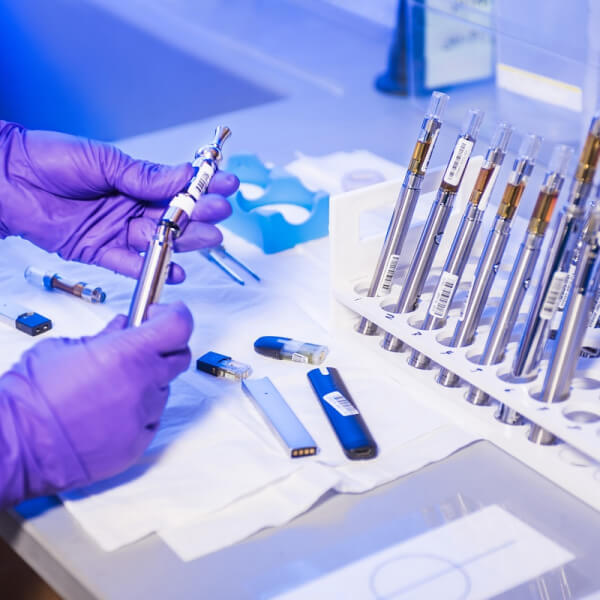 Ulcerative colitis is an inflammatory bowel disease (IBD) that causes inflammation and ulcers in your digestive tract. Ulcerative colitis affects the innermost lining of your large intestine and rectum. Symptoms usually develop over time, rather than suddenly.
Diarrhea, often with blood or pus.
Abdominal pain and cramping.
Rectal pain.
Rectal bleeding — passing small amount of blood with stool.
Urgency to defecate.
Inability to defecate despite urgency.
Weight loss.
Fatigue.
Infections caused by a virus or a parasite.
Food poisoning due to bacteria.
Crohn disease.
Ulcerative colitis.
Lack of blood flow (ischemic colitis)
Past radiation to the large bowel (radiation colitis and strictures)
Necrotizing enterocolitis in newborns.
Piles, Fissure, Fistula Treatment By world's most well-known para surgical technique, known as the KSHAR SUTRA.
Experienced Physicians,
Trained Therapist For Your Personal Care.
leelapur road Narayan Das Ka Pura, Jhusi, Prayagraj, Uttar Pradesh 211019.
At Shree Vishwshraddha Chikitshalaya, treatments are created after a complete case recording and physical examinations using both conventional and contemporary Ayurvedic techniques.