Shree Vishwshraddha Chikitshalaya,Jhushi Prayagraj.
We will send you a confirmation within 10 Minutes. Emergency?
Follow the instructions to book the appointment
Step 1: Fill out the Form.
Step 2: Click on "Confirm Your Appointment".
Step 3: Scan QR Code Given Below.
Step 4: Pay Consultation Free.
Step 5: Send Screenshot of the Payment through Whatsapp on 9451846947.
NOTE: Consultation Fee only Rs.300/-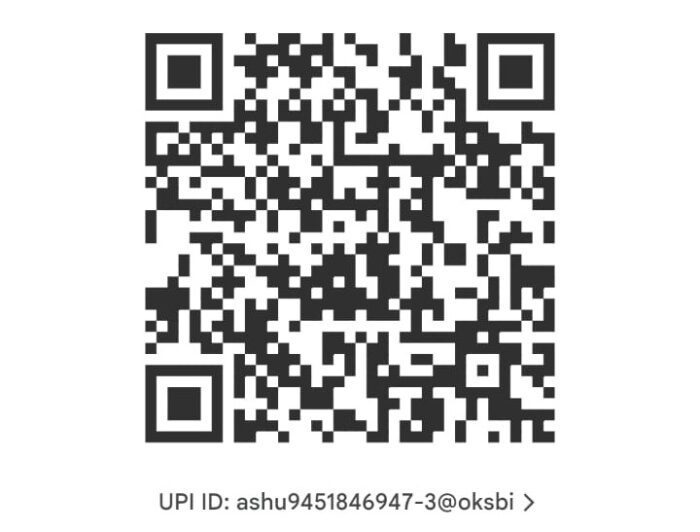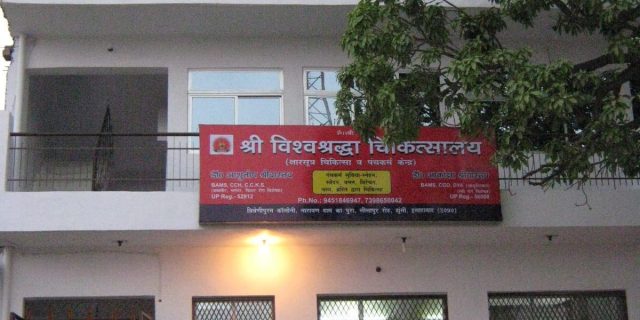 NOTE:
Please take appointment on phone before coming to clinic.
[कृपया क्लीनिक पर आने के पूर्व फोन पर Appointment ( पूर्व नियोजित भेंट का समय ) अवश्य ले लें]
Piles, Fissure, Fistula Treatment By world's most well-known para surgical technique, known as the KSHAR SUTRA.
Experienced Physicians,
Trained Therapist For Your Personal Care.
leelapur road Narayan Das Ka Pura, Jhusi, Prayagraj, Uttar Pradesh 211019.
At Shree Vishwshraddha Chikitshalaya, treatments are created after a complete case recording and physical examinations using both conventional and contemporary Ayurvedic techniques.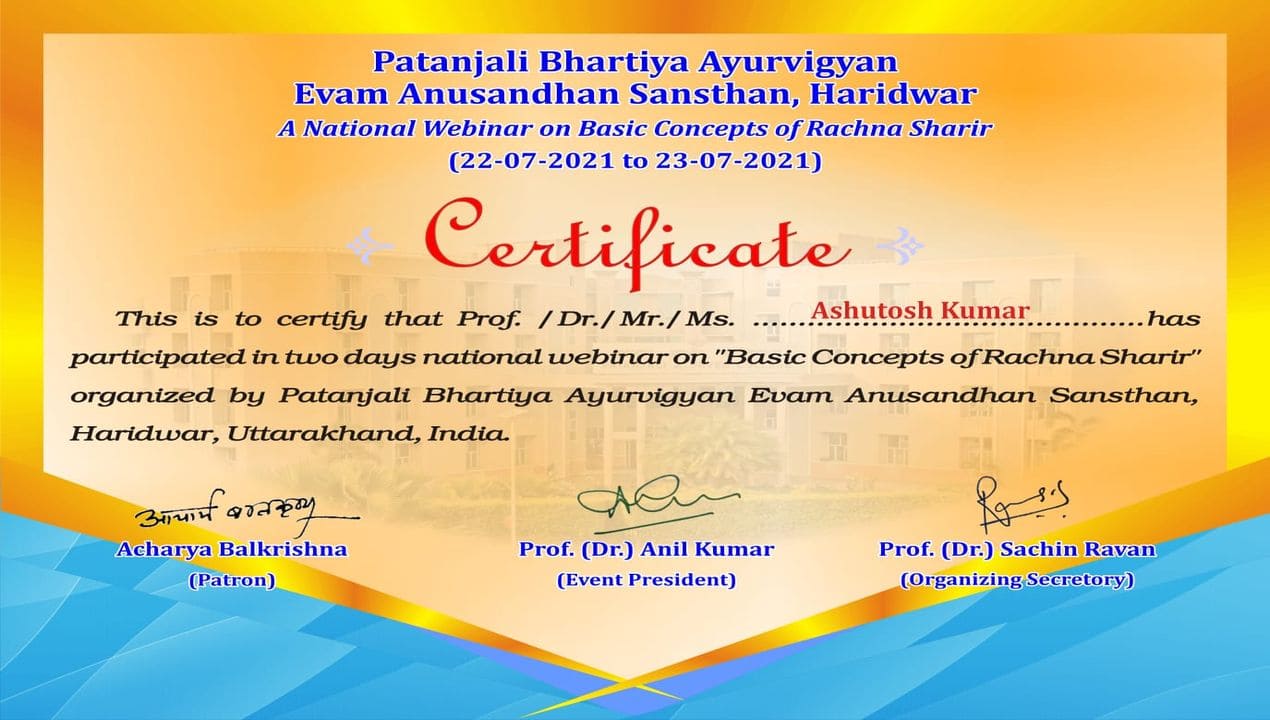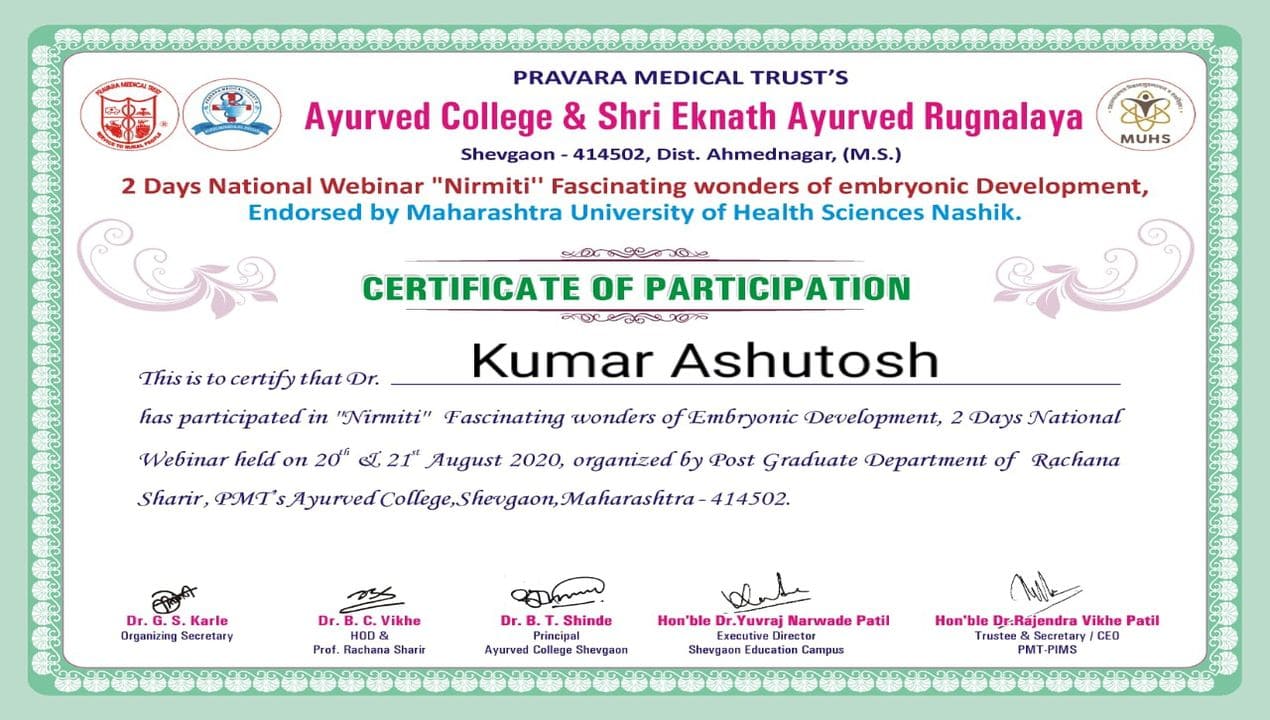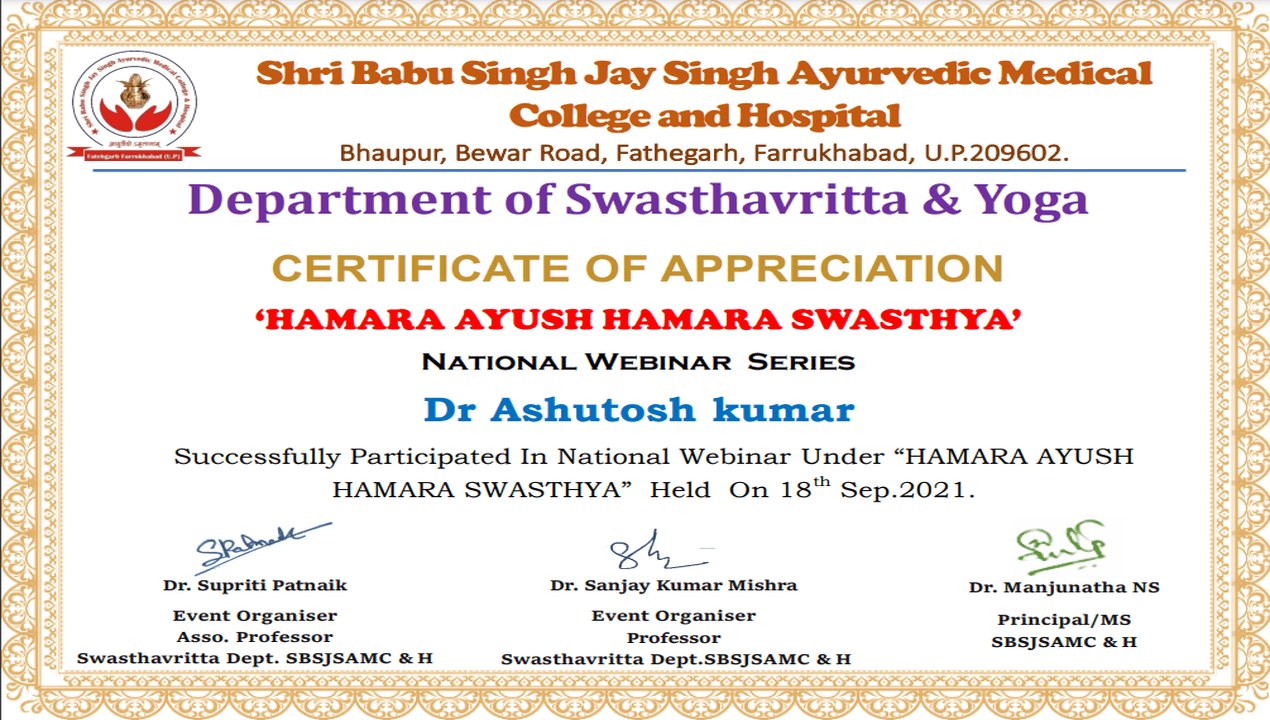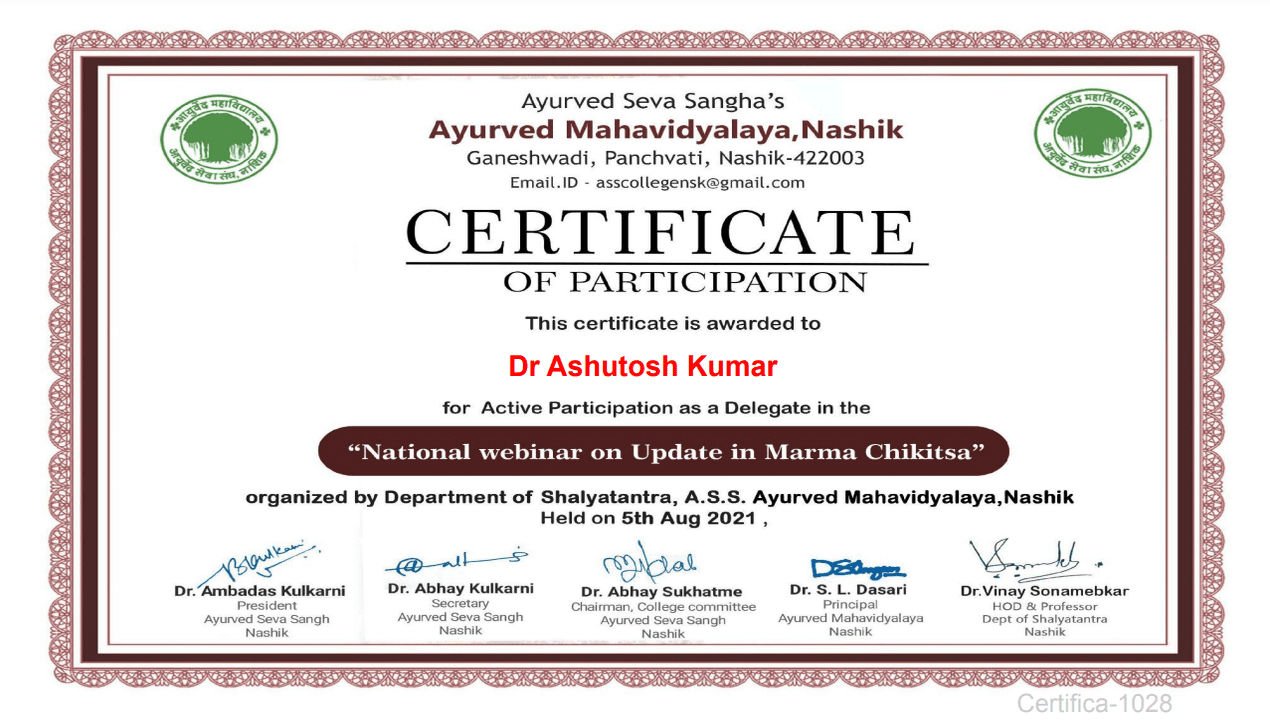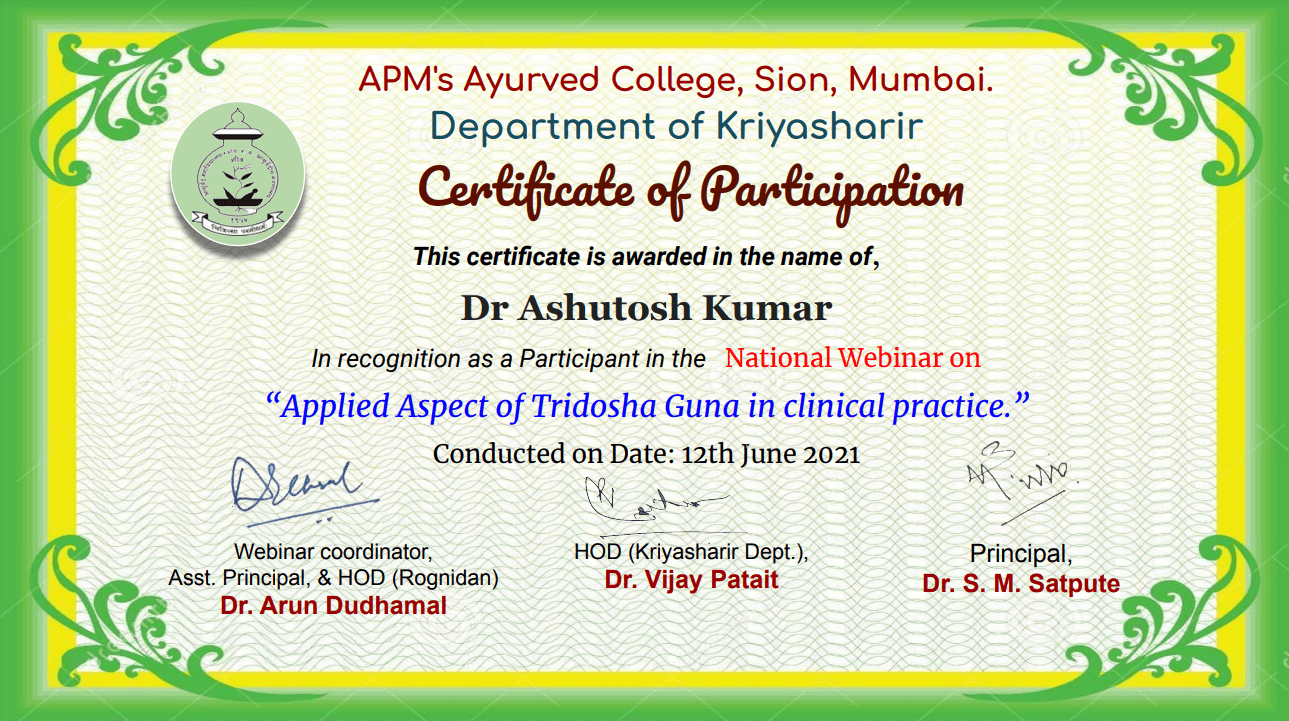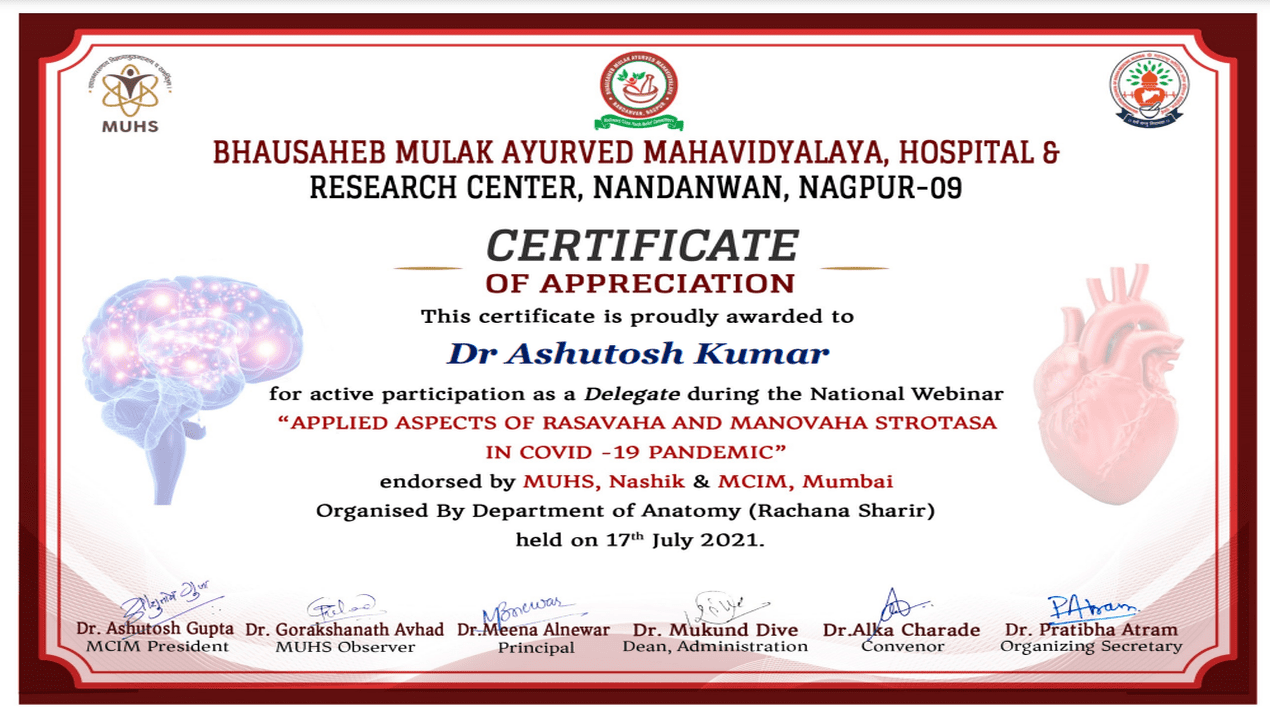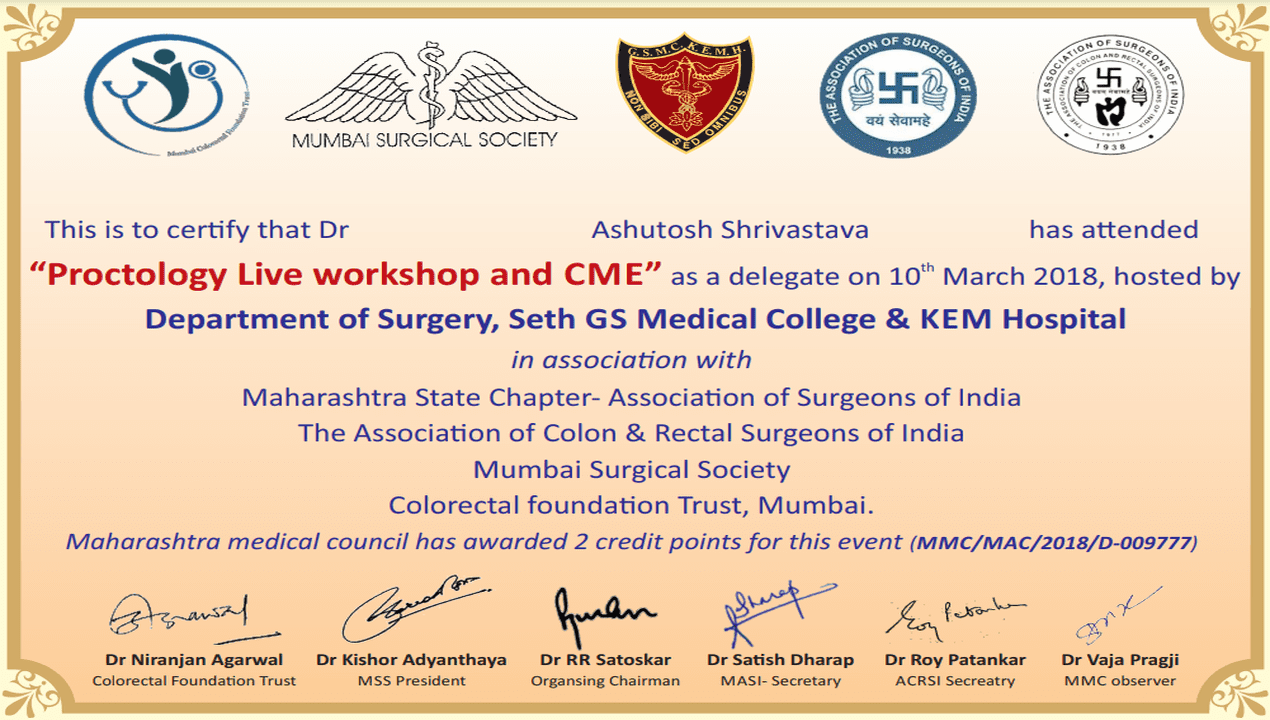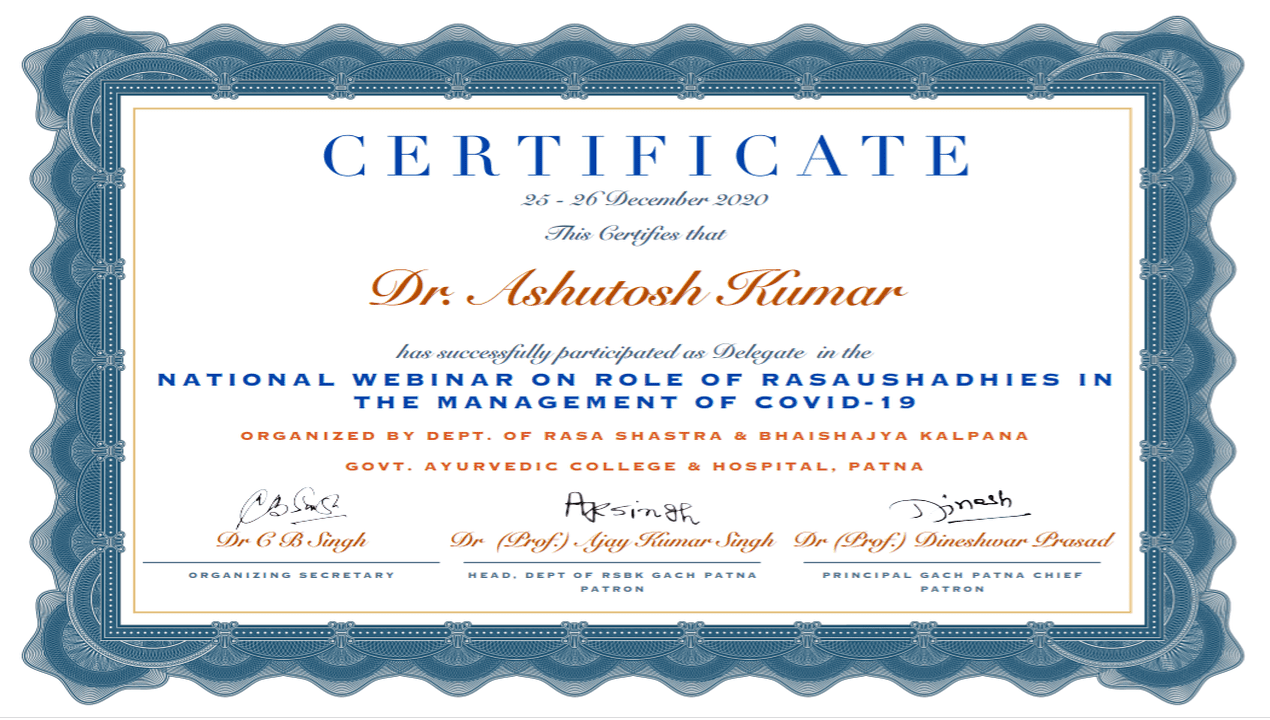 Patients are the biggest beneficiary among all the stakeholders.
Accreditation results in high quality of care and patient safety.
The services to the patients are provided by credential medical staff.
Rights of patients are respected and protected.
Patient's satisfaction is regularly evaluated.