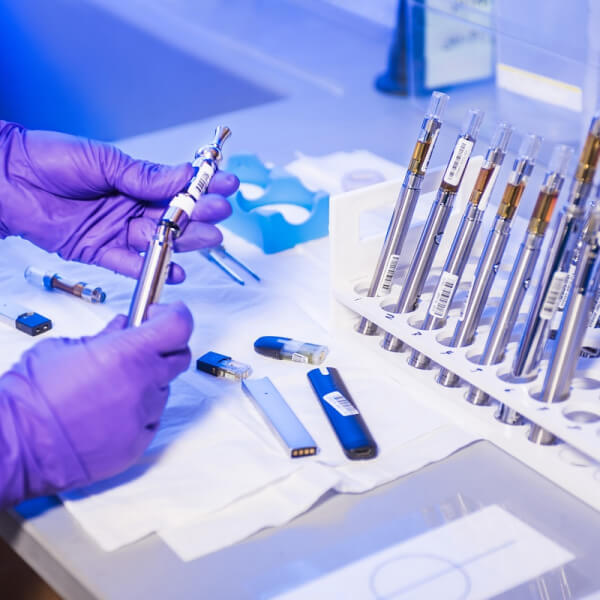 Arthritis is the swelling and tenderness of one or more joints. The main symptoms of arthritis are joint pain and stiffness, which typically worsen with age. The most common types of arthritis are osteoarthritis and rheumatoid arthritis.
Pain.
Stiffness.
Swelling.
Redness.
Decreased range of motion.
Most forms of arthritis are thought to be caused by a fault in the immune system that causes the body to attack its own tissues in the joints. This may be inherited genetically. Other forms of arthritis can be caused by problems with the immune system or by a metabolic condition, such as gout.
Piles, Fissure, Fistula Treatment By world's most well-known para surgical technique, known as the KSHAR SUTRA.
Experienced Physicians,
Trained Therapist For Your Personal Care.
leelapur road Narayan Das Ka Pura, Jhusi, Prayagraj, Uttar Pradesh 211019.
At Shree Vishwshraddha Chikitshalaya, treatments are created after a complete case recording and physical examinations using both conventional and contemporary Ayurvedic techniques.