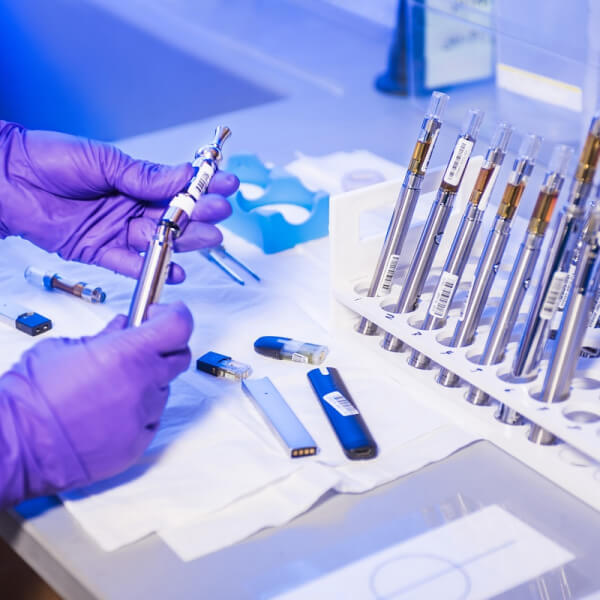 The most frequently seen gastro intestinal diseases is IBS. Women are three times more likely to have this disease than men. Both the small and large intestine are involved in this syndrome of disordered motility.
Diarrhea
Abdominal cramps
Bloody stool
Blocked bowels
Fever
Loss of body fluids
Loss of Appetite
Extreme weight loss
Anemia
The exact cause of IBD is unknown, but IBD is the result of a weakened immune system. Possible causes are: The immune system responds incorrectly to environmental triggers, such as a virus or bacteria, which causes inflammation of the gastrointestinal tract. There also appears to be a genetic component.
Piles, Fissure, Fistula Treatment By world's most well-known para surgical technique, known as the KSHAR SUTRA.
Experienced Physicians,
Trained Therapist For Your Personal Care.
leelapur road Narayan Das Ka Pura, Jhusi, Prayagraj, Uttar Pradesh 211019.
At Shree Vishwshraddha Chikitshalaya, treatments are created after a complete case recording and physical examinations using both conventional and contemporary Ayurvedic techniques.