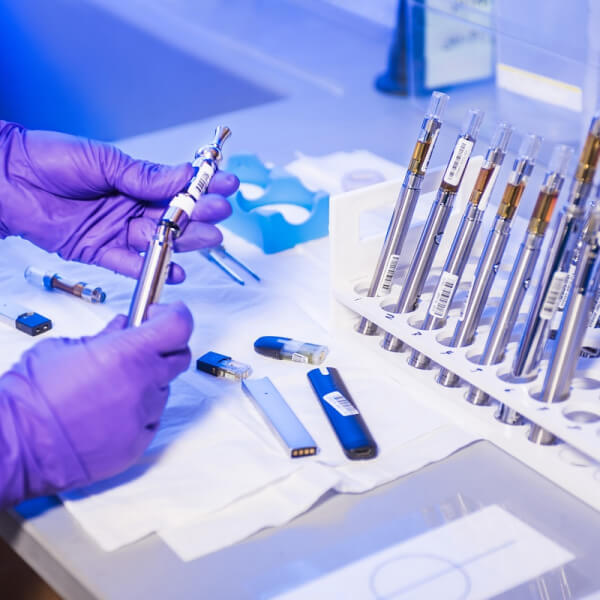 Gynec diseases in general are diseases involving the female reproductive tract. These diseases include benign and malignant tumors, pregnancy-related diseases, infection, and endocrine diseases. Among them, malignant tumor is the most common cause of death.
01. Gynec Diseases Symptoms
Pain or pressure in your pelvis that differs from menstrual cramps. Itching, burning, swelling, redness, or soreness in the vaginal area. Sores or lumps in the genital area. Vaginal discharge with an unpleasant or unusual odor, or of an unusual color.
02. Gynec Diseases Causes
Some of the causes are tubercular endometriosis, polycystic ovarian disease, tumors of ovaries, stress, hypothyroidism, malnutrition, diabetes etc.
03. Gynec Diseases Treatment
Piles, Fissure, Fistula Treatment By world's most well-known para surgical technique, known as the KSHAR SUTRA.
Experienced Physicians,
Trained Therapist For Your Personal Care.
leelapur road Narayan Das Ka Pura, Jhusi, Prayagraj, Uttar Pradesh 211019.
At Shree Vishwshraddha Chikitshalaya, treatments are created after a complete case recording and physical examinations using both conventional and contemporary Ayurvedic techniques.