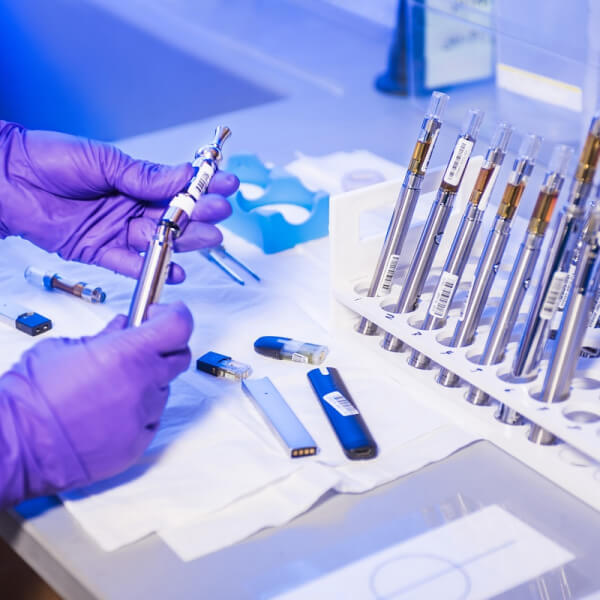 Treatment for fissures in Ayurved includes a combination of internal medications and topical applications. Most of these treatments can be administered at home, but severe cases may require greater intervention.
Pain, sometimes severe, during bowel movements.
Pain after bowel movements that can last up to several hours.
Bright red blood on the stool or toilet paper after a bowel movement.
A visible crack in the skin around the anus.
A small lump or skin tag on the skin near the anal fissure.
Passing large or hard stools
Constipation and straining during bowel movements
Chronic diarrhea
Anal intercourse
Childbirth
And More
Piles, Fissure, Fistula Treatment By world's most well-known para surgical technique, known as the KSHAR SUTRA.
Experienced Physicians,
Trained Therapist For Your Personal Care.
leelapur road Narayan Das Ka Pura, Jhusi, Prayagraj, Uttar Pradesh 211019.
At Shree Vishwshraddha Chikitshalaya, treatments are created after a complete case recording and physical examinations using both conventional and contemporary Ayurvedic techniques.